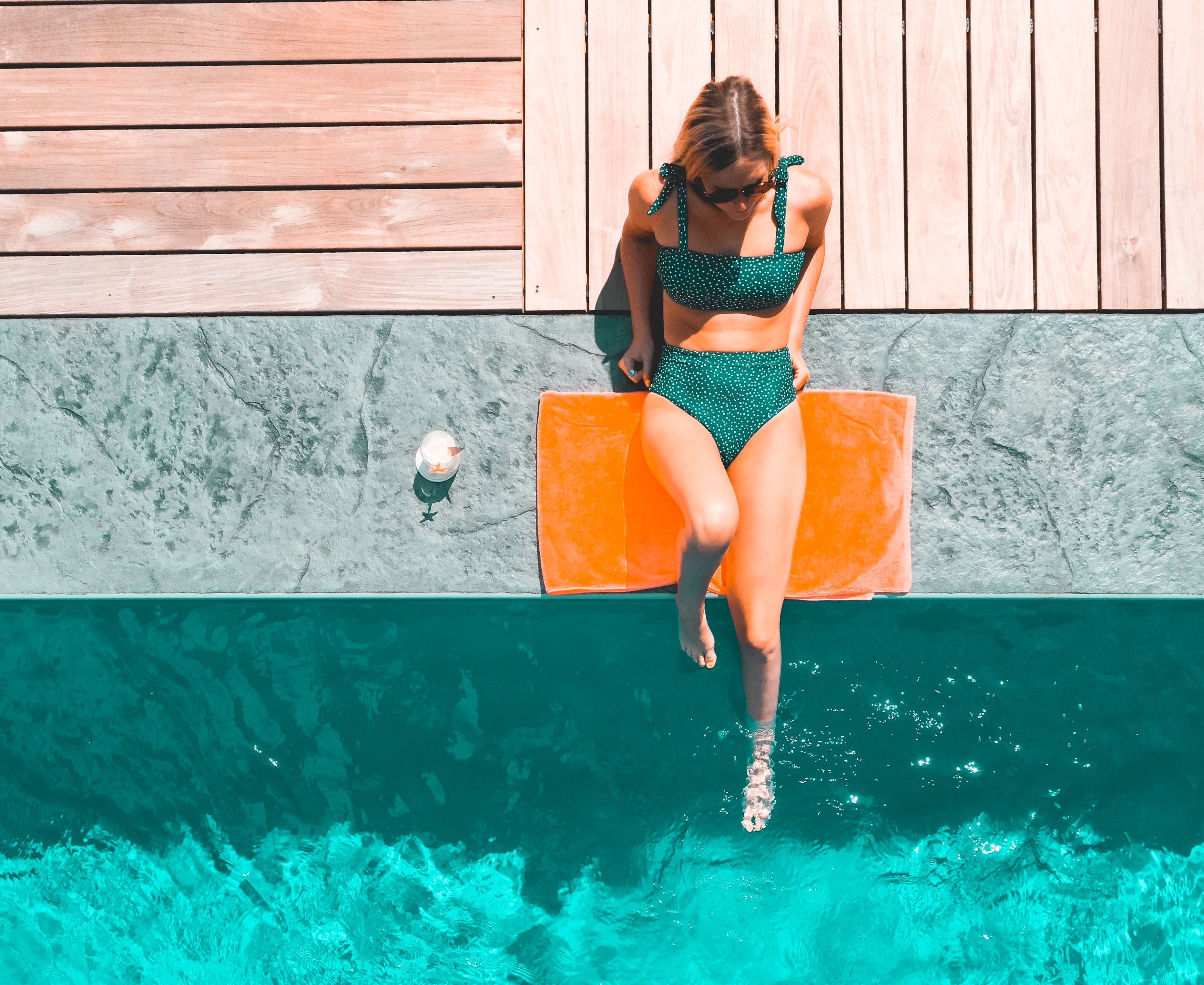 Influencers are constantly flooded with DMs and emails, so how can you stand out as a brand and get in contact with the influencers you want to work with?
Having a creative pitching strategy is essential to engage with influencers and leave a lasting impression. Otherwise, you risk your efforts going unnoticed. In this blog, we're showing you how to contact influencers on Instagram and make sure your efforts are acknowledged.
Get Specific About the Influencers You Want to Work With
Pitches that aren't specific or thought out are the first ones to get skipped over, so put some real thought into who you want to work with. Use these tips to hone in on which influencers would be the best fit for your campaign:
Consider your industry - Let's say you're a beauty brand who is releasing a new beauty product. Your search should target beauty influencers whose audience would be interested in that product launch. For example, you wouldn't ask an influencer who focuses on gaming to promote your beauty products.
Search hashtags related to your brand/niche - This will help you find influencers posting with the hashtags your target audience is posting about. Beauty brands might search for hashtags like #beauty, #skincare and #makeup to find influencers related to their industry.
Narrow down your target audience - and pick influencers whose followers match those demographicsFor example, your audience may be primarily in the U.S., between the ages of 18-24 and love makeup tutorials. Having that information will help you find influencers with similar audiences.
Research your top buyers - Sometimes the perfect influencer for your brand is someone who has purchased from you before! Investigate who has previously bought your products (maybe those who have purchased multiple times) and see what their social media presence is like. These people could make wonderful influencers for your brand if they have the right following.
Explore the influencer's content - Browse through some of the influencer's previous collaborations and make sure the content they post fits with your brand.
Decide which type of influencer you want to use - Micro-influencers get more engagement from their highly active followers and allow for better targeting, while

celebrity influencers

have larger followings, lower engagement and cost a lot more.
Establish a Relationship
Once you've selected your ideal influencers, you'll want to engage with them before you pitch them. Influencers are more likely to engage with you and your pitch if your approach is authentic -- and building a relationship beforehand can help with that and also improve your chances of working together.
If you don't have an established relationship already, cold-contact can work as an outreach strategy if your pitch is benefit-focused and you've determined that the influencer is right for your brand and would be interested in your products.
If you do have some time to engage with them first, you could start by:
Following their account
Engaging with a few of their posts to establish a relationship
Leaving authentic, personalized comments
Perfect Your Pitch
Yes, including personality and authenticity are important in a pitch. But, it's also crucial for your brand to include specific information to get the influencer on board, such as:
Intended compensation
What you're offering (ambassador invite, giveaway collaboration or product samples)
Brand requirements and timelines
As you craft your pitch, consider these influencer outreach do's and dont's.
Pick a Platform
The next thing to decide is which platform you want to use to contact them. Two easy ways you can get a hold of influencers are by email or direct message. If you want to communicate more in detail, email is the perfect way. If you want to be more casual and creative, Instagram DM is the way to go.
But before you decide, look at their profiles and see if they've listed a preferred method of contact. Some influencers will write instructions in their bios such as, "don't contact me through DMs." Miss that and you could mess up the opportunity to work with that influencer. Either way, make sure your outreach efforts are authentic, personalized, and straightforward.
Already figured out which medium to use but you are unsure of how to write the perfect pitch? Looking at email and Instagram DM templates for influencer outreach can help you craft the perfect message.
Influencer outreach is a long process filled with uncertainty but it doesn't have to feel that way. Keeping in mind who your brand is, how you want it represented, and getting specific about your influencers can make outreach easier. Need help finding and connecting with the right influencers? Click here to chat with one of our influencer marketing specialists!