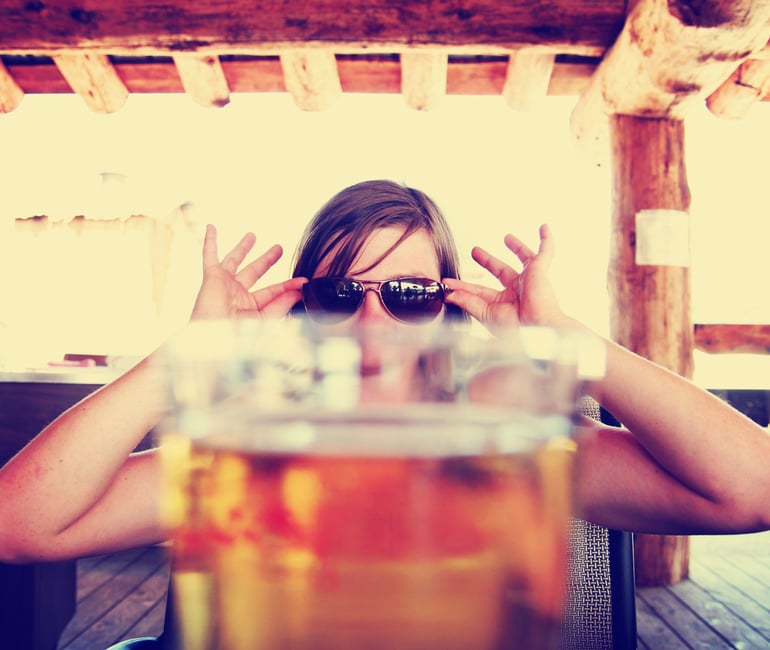 Restaurants were made for people to share good food, company, and memories. What a better way to highlight these aspects than with social media. I mean social media was practically made for restaurant marketing. Half of Instagram is people taking photos of their food and sharing it with their friends, so why not leverage this for your restaurant?
Need more convincing? Here are 3 benefits of influencer marketing for restaurants.
1. Social Proofing
Did you know that many people check out how many people are posting about your restaurant on social media before they decide to go there. Specifically the younger generation wants to see what other people are saying on instagram and how your dishes really look. If you have no one posting about your restaurant when people look it up they will choose the restaurant who does over yours.

2. User-Generated Content
Between the advancements to the iPhone and more affordable photography equipment, it seems like everyone is a semi-professional photographer. Now don't get me wrong, I think that real photographers are talented artists and that they will always be needed, but, when you are a brand trying to post content daily on your instagram, it is easy to run out of professional photos, and most restaurants and businesses can't afford to have a photographer on staff to take photos everyday. This is where influencer generated content can be extremely valuable. With the influencer's permission, you can repost the content that they create, giving you more content for your page. The photo above was taken by one of the Statusphere influencers, (Life By Two Blog) for a campaign that we executed for Tapa Toro restaurant.

3. Online Exposure
Last and probably most obviously, influencer marketing gives your restaurant exposure. Now one thing I think is important to note is that you don't always need to reach out to influencers with 100k followers. Many savvy marketers are realizing that by partnering with smaller influencers (also called micro-influencers), they are actually getting better exposure for their brand.
Check out our blog on What is a micro-influencer to learn more about what to look for and why they are more effective than larger influencers. If you find social media confusing or daunting, just remember that at the end of the day, it is just word-of-mouth marketing. If you have any questions, or are looking for help to get influencers posting about your restaurant, be sure to contact Statusphere.