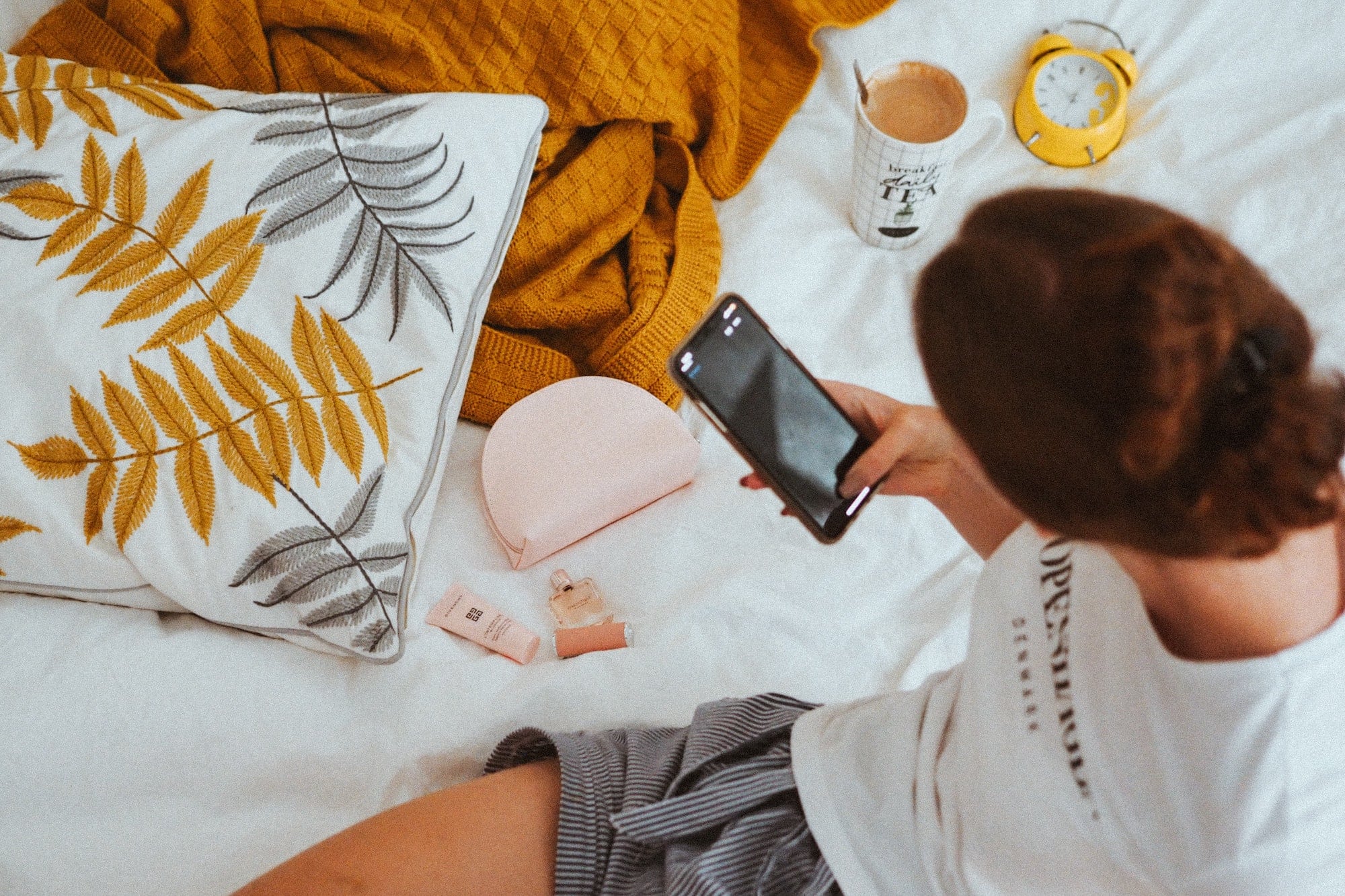 Influencer product seeding consists of sending a product out to influencers in an effort to gain word-of-mouth referrals, feedback about your product and/or creating organic content. If they love the product or service, it's likely they will share about it on their social media and pique the interest of their followers. Since this is our bread and butter, we're listing 8 influencer product seeding strategies that actually work.
1. Personalization
When sending products to influencers for them to try out, it's key to remember your brand likely isn't the only one doing so. Going the extra mile and
including a handwritten note
with their name will help make you memorable. Plus, tailoring the experience to the influencer that is receiving the package will look pretty Instagram-able too. The more in love with your brand they are, the more likely it becomes you'll appear on their social media.
2. Send a Product They Would Really Use
Pay close attention to who you're sending products to. Influencers tend to have highly-curated feeds that represent them and their interests. If your brand creates safe dog toys, it would be best not to send products to an influencer who doesn't have a dog. Social media gives us an opportunity to get to know who we're working with. Spend some extra time researching their profiles to get the full picture, it will pay off in the long run.
3. Send Your Best Product, Not Your Least Expensive
While you might be tempted to send your least expensive product, it may not have that wow factor that others do. Instead, try sending your bestseller or hero product. That way, if they weren't previously familiar with your product, they're likely to get hooked and see what all the talk is about! If they enjoy the product, they might even be interested in testing out future products or becoming a
brand ambassador
.
4. Try Different Programs
Product seeding isn't always a one-size-fits-all tactic. There are different product seeding programs you can run such as in-person, micro-influencer or celebrity product seeding. Based on the goals of your product seeding campaign and who you want to receive your product, one program might make more sense over another.
For example, a college-focused brand looking to get their product into the hands of first-year students might utilize an in-person program during campus move-in week before going with one bigger celebrity.
5. Get In Touch Before The Product Arrives
After you've sent the product out, it's good to send a quick DM or email letting the recipient know there's a package on the way. This small interaction shows that you value the experience they have with your brand and helps keep things orderly in case of any shipping errors or package damage.
3. Engage With Their Content
Always ask for feedback. Remember that note we talked about including? List your social media handles and any email addresses you'd like to be contacted at. Make it as easy as possible to hear back from them. You should also check influencers' social accounts—they might have written a review on Instagram or
shared the product on TikTok
.
7. Interact With Any Social Media Posts
When an influencer posts anything about your brand, be sure to engage with it. Even if it is a negative review, you can always ask them to email you for more in-depth feedback. Just leaving a quick like and comment on any posts thanking them for trying your product can go a long way in building a genuine relationship with consumers.
8. Evaluate
As influencers begin to receive the products, be sure to evaluate all of the possible data. Between the extended reach, engagement, sales boost and product feedback, tons of new and useful information will become available to you. It may require some extra time (and hands on deck) to gather this info but think how great your case study will look!
If you're considering handling your product seeding campaign in-house, check out this blog for what kind of position you need filled.
Influencer product seeding has the potential to expose your brand to thousands of individuals. Interested in starting an influencer product seeding campaign and don't want to do it yourself? Click here to chat with one of our influencer marketing specialists at Statusphere today!