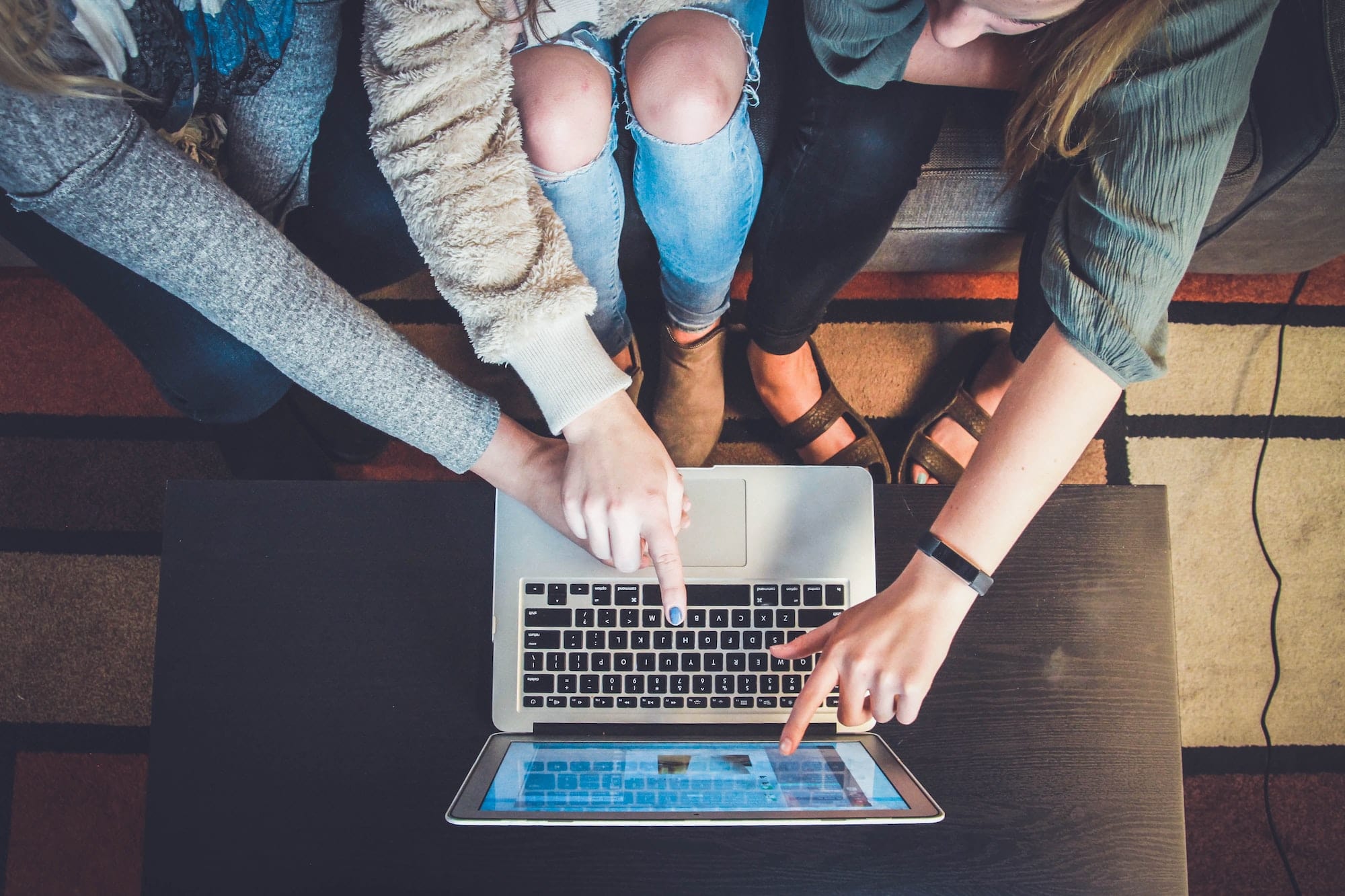 With the incredible growth TikTok has experienced this year despite the threat of being banned and then pulled back in the clear, TikTok offers a fantastic space to extend your marketing efforts. Between TikTok influencers, branded hashtag challenges and ads that appear for users when they open the app, TikTok has something to offer for most brands looking to expand their social media reach. Below we're sharing 9 TikTok stats your marketing team should know.
1. TikTok has 800 million active users worldwide
Users don't have to be following you to see your brand's TikToks. Any branded content you create on TikTok has the potential to be seen by millions because of the vast Discover page.
Formal ads on TikTok are not cheap, with a minimum of $500 per campaign. While formal ads do work, your brand might benefit more from TikTok influencer marketing, a less costly alternative. Some creators will even partner up in exchange for free product.
3. 35% of users have participated in a hashtag challenge
TikTok's user base is constantly growing, making it one of the most prominent places to utilize user-generated content. UGC is creative content that any user posts involving your brand. A creative UGC campaign involving a hashtag challenge can get your brand spreading like wildfire plus you get tons of content to repurpose later.
4. On average, users spend 41 minutes per day on the app
When users open the app they are usually greeted with an ad and then the For You Page. There is always new content to scroll through as TikTok's algorithm customizes content to users based on their preferences from past views, likes and interactions.
5. TikTok Influencers in the U.S. have an average engagement rate of 17.99%
TikTok influencers in the U.S. have a higher engagement rate than the global average. This means that there are more interactions between their followers and content, making them more valuable for influencer marketing. Found the perfect TikToker to work with? Use one of our outreach and pitching templates to start working together!
6. 90% of users access the app multiple times daily
Since the For You Page is always refreshing, users are drawn to accessing the app multiple times a day. This is the perfect opportunity to get creative and make engaging content for users to come across and share. You can create your own content like tutorials, behind the scenes or even participating in the latest dance challenge!
Interested in seeing ways other brands are using TikTok? Check out this blog.
7. 60% of TikTok users are between 16 and 24
60% of TikTok users are between the ages of 16 - 24. This audience is largely responsible for what videos go viral, sharing videos within their social networks online. If this age group is part of your primary demographic, TikTok is the place to be.
TikTok is an incredibly viable platform for your marketing efforts. Consider tying in an influencer product seeding campaign that features TikTok creators using your product with a specific hashtag. If you're a college dorm essentials brand, something as simple as #DormLife can work wonders. That way, you reach viewers already interested in similar posts under that hashtag and introduce them to your brand.
Looking to branch out? TikTok is available in 155 countries and 39 languages. It's never been easier to get your brand seen around the globe at such a fast (and inexpensive) rate!
Keep up to date with the latest TikTok stats as the platform continues to evolve. It's safe to say spending some time on the app can go a long way for your brand without breaking the bank—and adding influencers to the mix can quickly optimize your efforts. Looking to get started with TikTok influencer marketing? Click here to speak with one of our marketing specialists today.