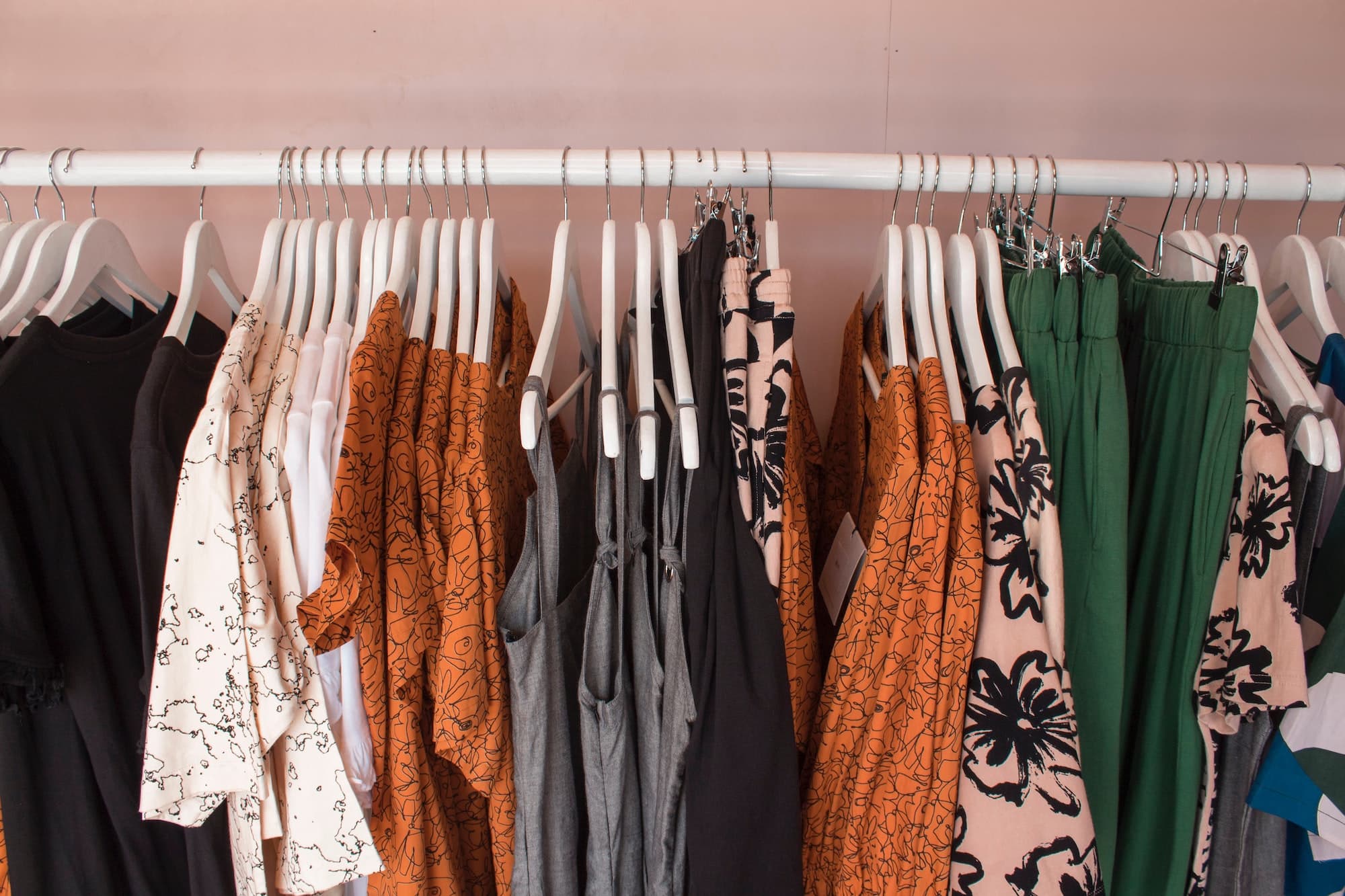 Online competition is steep. These days, nearly every business has some kind of e-commerce element and that trend is only getting stronger as more and more people make purchases online, and even on social media. With millions of business advertising online, your brand must take strategic steps to stand out. Using e-commerce marketing growth hacks, like the ones listed here, can help your business break through the noise and be heard. If you're looking for simple hacks to increase brand awareness and drive more sales, read on.
1. Make Your Website Convenient to Use
A simple, but often overlooked hack: make sure that your website's conversion rate optimization – or process for encouraging visitors to take action – is competitive with other e-commerce websites in your niche. Customers hate waiting for pages and pictures to load. A website that's slow, outdated or difficult to navigate runs the risk of losing sales.
To prevent this, optimize your website's speed and format to run efficiently on both desktop and mobile. The goal is to continuously update your website to maintain its efficiency and navigability so your customer's online purchase experience is as convenient as possible. Better yet, if your product is one that customers purchase again and again, make online ordering even easier for them by offering subscription options that they can set and forget!
2. Personalize Your Homepage
To encourage purchases among repeat website visitors, try curating personalized homepages. By personalizing your homepage for returning customers, your brand can tailor products and promotions to each customer's interests and needs, making them more likely to find and purchase products they'll enjoy. This can be done using data collected from browser history and ad clicks. Adding personalized home pages into your e-commerce marketing mix not only saves your customers time but could also encourage them to purchase more than they originally intended.
3. Display Reviews
There's no denying that word-of-mouth marketing drives sales, especially when it comes to e-commerce marketing. Without being able to touch, feel or see products in person, consumers rely on reviews and recommendations from real users to decide whether or not a product is right for them. Highlighting positive customer reviews on your website and social media platforms gives your brand and its products valuable social proof that could encourage new customers to purchase from you. If you're a newer business, or have just launched a new product and don't have many reviews, collaborating with influencers for reviews or testimonials is a great way to grow your base!
When a customer doesn't purchase your product after the initial visit to your website, a retargeting ad is a great way to remind them of their interest in it. The goal of a retargeting ad is to put your brand in front of potential customers enough times to close the sale. Promoting these ads not only helps you increase conversions, but drives brand awareness too – making them perfect to run in conjunction with any other marketing campaigns you have running (influencer marketing campaigns included).
5. Run Micro-Influencer Campaigns
Collaborating with micro-influencers increases your brand's visibility, reach and builds social proof – all important components of growing your e-commerce business. According to Instagram, 87% of people said influencers have led them to make a purchase. But, the tier of influencers you work with matters. Because micro-influencers fall into niches and are able to build authentic relationships with their followers, they tend to receive higher levels of engagement in comparison to larger influencers. On top of that, micro-influencers are far more cost-effective than their celebrity counterparts – meaning you can work with far more of them and get a slew of influencer content that you can repurpose in your marketing later on. They can also help your e-commerce business support a variety of campaign goals, from promoting contests to creating how-to content and product recommendations.
But, finding influencers to collaborate with on your own is far from easy. That's where Statusphere comes in. When it comes to influencer campaigns, we do it all – from finding the perfect-fit influencers to promote your brand to shipping them your product, maintaining influencer relations, creating campaign reports, and more. Click here to contact our influencer marketing experts to see how we can take influencer marketing campaigns off your plate and fuel your e-commerce goals.