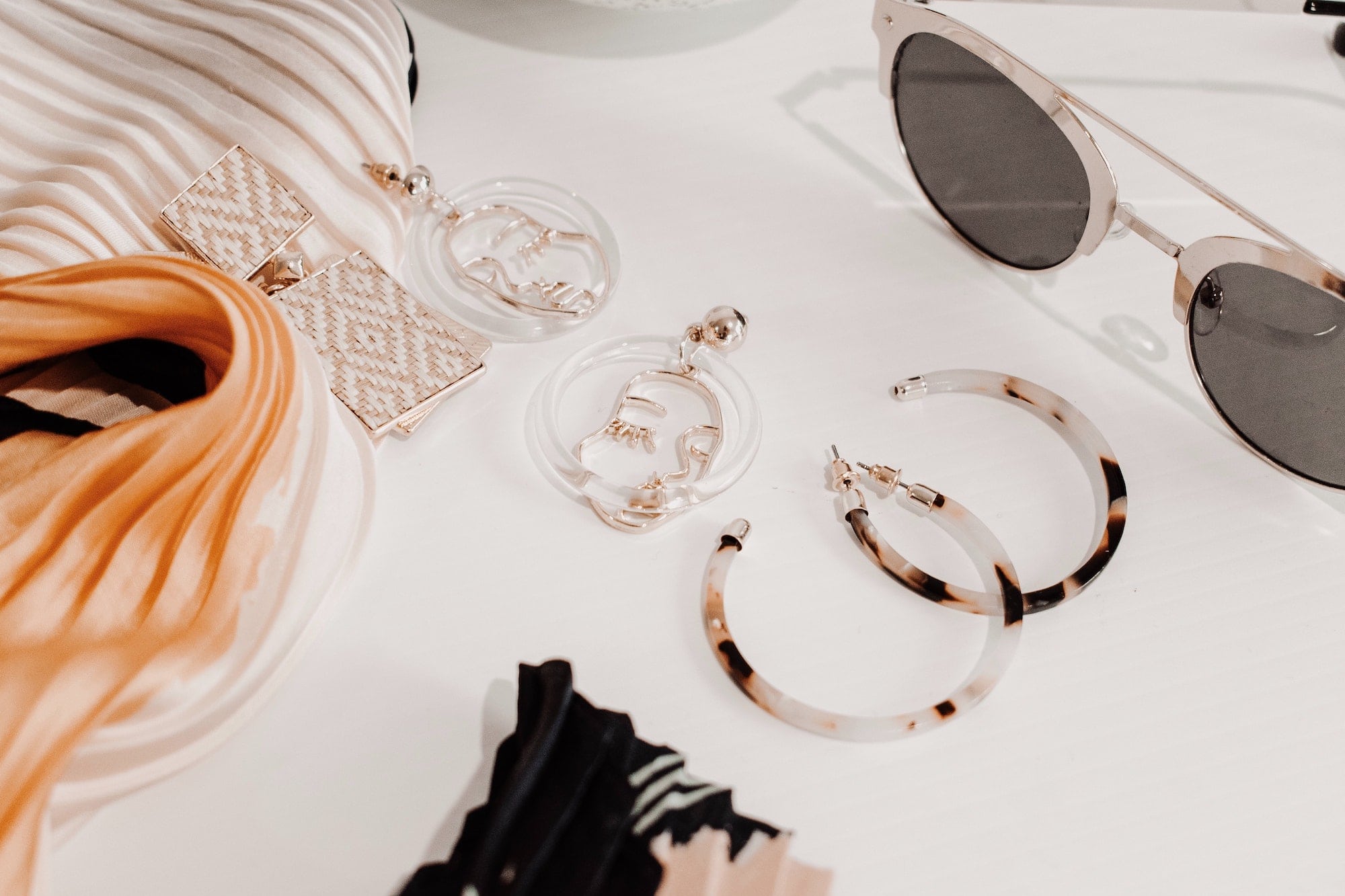 Product reviews are essential for consumer-brand trust. In fact, 91% of 18-34-year-olds trust online reviews as much as personal recommendations. Not only will having positive reviews help drive sales, but they'll help social proof your brand and increase awareness. We've compiled some tips on how to get product reviews on Amazon, retail sites like Sephora and Ulta, your own website and across your social channels. Here's how to get people talking:
Product Reviews on Amazon
93% of consumers say online reviews impact their purchasing decisions, so these are definitely worth dedicating some effort into getting. Amazon's algorithm ranks products with better reviews higher in search results and bans those sellers who have fake bots or disingenuous reviews. Reviews will drive more purchases, especially those that are truly honest rather than just saying, "Great!"
Take a Look at Amazon's Rules
Amazon has several rules regarding online reviews, and some of them may come as a surprise to you. Amazon removes reviews that are made by the seller, that offer to provide a refund or reimbursement after the buyer writes a review and most importantly, if a seller inserts a request for a positive Amazon review for a free product.
What this means for brands is: typical incentivized product reviews don't work here since they don't comply with the guidelines. And since you can't gift products to incentivize reviews, you'll have to up your efforts elsewhere.
Product Reviews on Sephora & Ulta
As these beauty retailers work directly with influencers within their own programs, incentivized reviews are allowed here. You can offer reviewers coupons, gift cards or even more free products for dropping a review on either of these sites, without breaking any rules.
Be sure to check the terms of service for any nitty-gritty rules. For example, Sephora removes reviews that link to third party URLs (Sephora URLs are allowed), advertisements for non-Sephora products, customer service reviews and reviews that criticize other reviews.
If your product is carried in one of these beauty retailers, you'll want to create a simple call-to-action for content creators to use like, "Leave a review on Ulta.com when you try this product and [insert brand name] will send you a code for 10% off your next order!"
Product Reviews on Your Brand's Website
Instead of risking getting in trouble with Amazon or targeting influencers in other affiliate programs, you can incentivize reviews for your own website instead. You have much more control over the process, meaning there's less room for error.
You can incentivize customers to leave genuine reviews in the following ways:
Offer free shipping
Redeem a sample size of your latest product
Run a promotion and advertise it in your monthly newsletter
Re-engage old customers to write a product review on a past product that they've purchased
Product Reviews (Sponsored Content) on Social
Getting sponsored content on Instagram, YouTube and TikTok is easier now than ever. As long as you make your influencers aware of the FTC guidelines for sponsored posts, you're good to go. Here are a few ways to get started:
Product gifting -

Gift your product to brand ambassadors

a few weeks before its launch to get some honest product reviews on social. That way, potential customers will be exposed to it prior to launch and decide if it's right for them.
Sending out samples -

Product sampling

gets your products into the hands of consumers with the hopes that they'll share your product on social media. If their experience is positive, this could influence them to create great

UGC

that your brand can benefit from.

In-person events - In-store events are a great way to give reviewers hands-on access to your product, a try-before-you-buy experience. That way, they've had time to genuinely form an opinion about the product while learning more about it in person as well.


If you're looking for product reviews to boost your brand awareness and drive sales, Stautpshere can help. Our team of influencer marketing specialists can help get your product into the hands of hundreds of content creators who meet your target audience.

Contact our team

today to learn more!