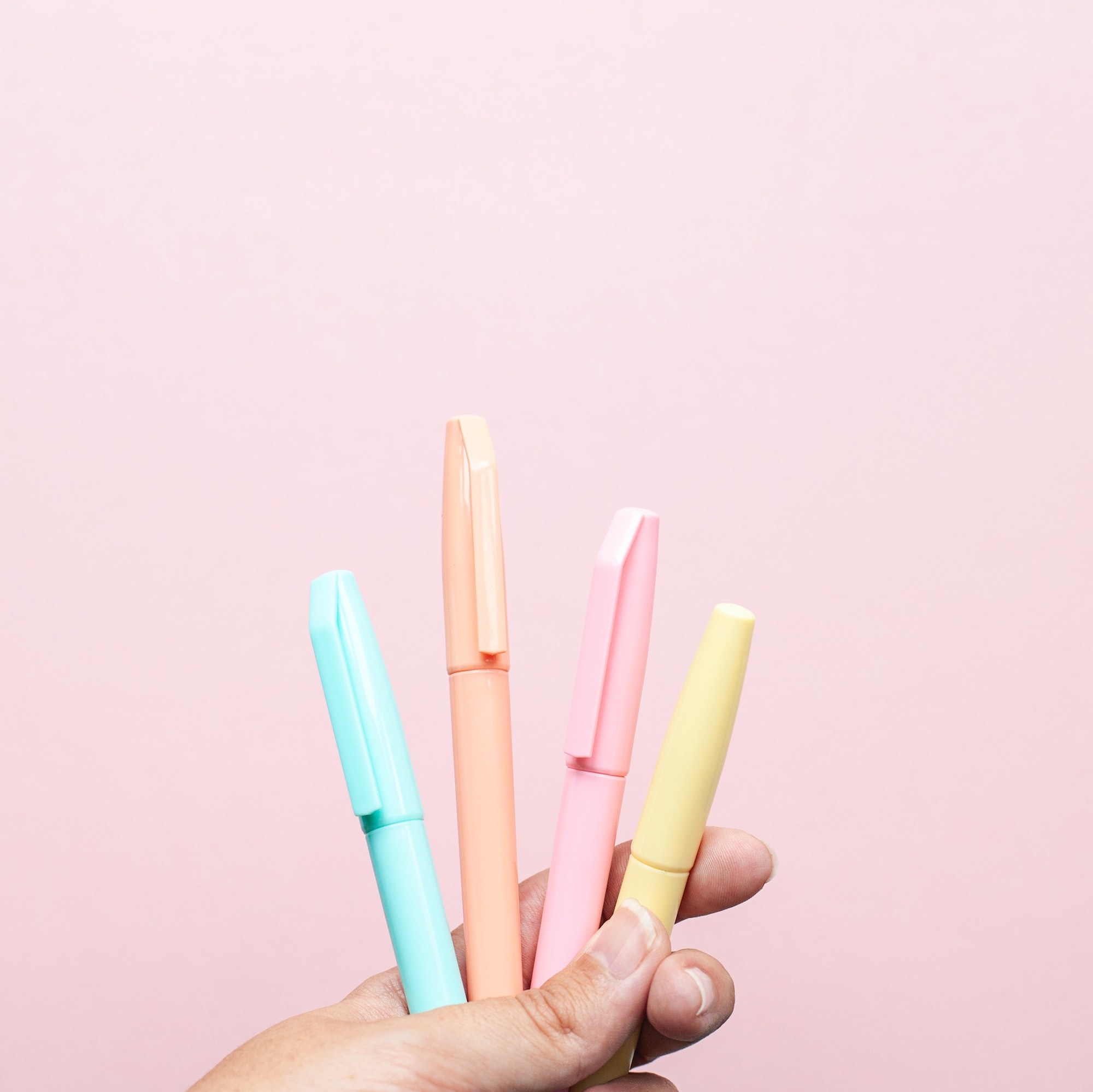 TikTok influencer marketing has proven to be hugely beneficial for brands big and small. You get incredible user-generated content that you can repurpose later, reach new audiences and social proof your brand in the process—plus the boost in sales. But before you start your partnership, you'll want to make sure ambassadors know exactly how your program is set up. More specifically, how TikTok brand ambassadors will get paid or compensated for their valuable time.
Remember, content creation can be a full-time job. The work it takes to plan, execute, shoot and edit any content made for your brand should not be undervalued. Here's how to pay TikTok brand ambassadors and cover all your bases in the process.
Choose Your Payment Method
Gift cards are a great way to pay for the work done by a social media brand ambassador because you can give them exactly what they want without any hassle. Plus, you don't even have to mail them a physical gift card. Most online shops provide digital gift cards that can be used at check out.
Many freelancers and creators have PayPal to make sending and receiving money for work simple. Not to mention the added bonus of financial protection through the service. Compensating brand ambassadors through PayPal is convenient because you can send their posting fee directly to their PayPal account. It's also helpful for you as a brand because your accountant can log in and check that payments have been made and received.
Commission from an affiliate program
If you have established an affiliate program, invite your TikTok ambassadors to join. They can market your products in return for a commission when a product sells. There is no up-front payment. The affiliates make money only when they convert a lead. All you have to do is provide trackable links to monitor sales and pay commissions.
Pro Tip: If any of these three are your chosen methods so far, you should include in your influencer contract when payments will be sent. Whether it's before any content is created or after all of the content has been posted, it's definitely something to discuss. This way, everyone is on the same page and influencers won't have any apprehensions about receiving what they're owed.
Some influencers don't charge for posting at all. A lot of the time, being gifted products from a brand is enough compensation for them. It's a win-win where a brand gets their product promoted to people in their target audience, and influencers get new products to make content with that they don't have to go out and purchase themselves.
Depending on the amount of followers they have, some TikTokers will not accept free product as compensation. If this is your chosen method for now, be sure to research before reaching out to ambassadors you'd like to work with.
Influencers all have different skill sets, engagement rates, followings and experience levels. All of these factors should be considered when deciding on compensation. The length of the campaign should be taken into account as well—buying multiple mentions or posts at once usually leads to a discount.
Cover All Your Bases
Whether you're compensating TikTok brand ambassadors with money or free product, ask yourself these questions:
Have you sent over a contract? Keep everything in writing so there aren't any surprises. This should outline the scope of work, timeline and compensation. It also protects both parties involved and secures copyright on your end. Head over to

this blog

for more info on social media influencer contracts.
Will you be updating a spreadsheet? Managing the payments of hundreds of influencers can be messy if you don't have an organized system in place. Use a spreadsheet to monitor when payments have been sent/received and ensure that all contract requirements are met. Include an influencer's name, address, payment method and links to the agreed-upon content.
How will you automate the process? Don't leave room for error—put someone in charge of the whole process. If you're DIY-ing it, look for

tools or platforms

that help take some of the nitty-gritty off your plate. Or, you can even hire an

influencer marketing specialist

.
Will you need to send them a 1099-MISC? Depending on the compensation amount, you might want to double-check with your accountant or legal team if you're required to send them a

1099-MISC

. Especially if you continue your partnership past a one-off post or two, this money can quickly add up and influencers (or independent contractors) are required to report it as income. Be prepared—don't let these tax documents creep up on you!
Have you familiarized yourself with

FTC guidelines

? Disclosures are required by law if there is compensation of any kind involved. Followers must be able to differentiate the fact that it's a partnership and not just something they liked.
Read this blog if you're interested in learning more about FTC guidelines for gifted products.
Try Statusphere
While the above options are great, sometimes it's better to let someone else handle it. Influencer marketing platforms can manage influencer communication and compensation so you don't have to! Every platform deals with payments to ambassadors differently, so do research to see what works best for your brand. For example, at Statusphere, we generally compensate influencers with free products from the brands that run campaigns with us.

As you can see, there are plenty of options that will work for both you and your brand ambassadors. Make sure you're prompt with sending compensation, you don't want a bad rep for not paying up when the campaign is over. If you're ready to start working with brand ambassadors, click here to learn more about what Statusphere can do for your brand and chat with one of our influencer marketing specialists!