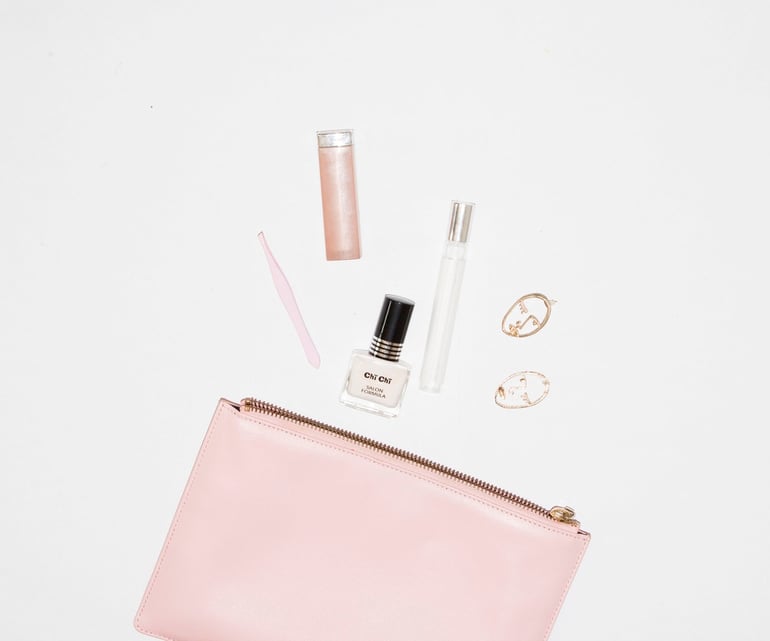 People like to try before they buy, and the best way to take advantage of that is to run a product gifting campaign. Gifting your products to potential customers is perfect for getting the word out about your product or service and keeping them coming back for more — all without monetary commitment on their end. Here's everything you need to know to run a successful product gifting campaign.
Know Your Brand's Audience
This may sound incredibly obvious, but understanding who your consumers are is an essential step for product gifting. No mistake is worse than gifting products to people who aren't interested in what you have to offer, and you'd be surprised to know how often brands get this wrong.
The key here is to identify who will be the most receptive to the sample so that there is a higher probability they will become a customer. Assess your brand and create a list of audiences that would want or need your product. Once you have that compiled you can move onto the next step.
Choose the Gift
It's time to decide what you'll be handing out as gifts. Remember, the benefit of product gifting is that you will be getting valuable feedback and reusable, user-generated content. That's why you should be strategic when choosing the gift to ensure you're getting the ROI you're look for with this campaign:
Introduce a new product with sample sizes so people can do a few trials before buying the full size. However, be sure they'll have enough to fully test the results. This is something to consider if your product is for anti-aging, hair dye, teeth whitening, etc.

Bring in more sales by promoting your best sellers and show people why they're a fan-favorite. There's no such thing as too much product feedback.

Highlight the underdogs of your product line by gifting little-known products.
Remember: your product gifting campaign should easily demonstrate why your product is superior or essential. Is it due to convenience and practicality, or its unique properties? No matter what its selling point is, be sure to pick products that you'll feel confident recipients will love and make sure the selling points are clear.
Choose Your Gifting Method
There are plenty of ways to execute a product gifting campaign depending on your target audience, the product itself and your budget.
In-store: We've all seen the sample tables at Costco, and you can use this same approach when you're running your campaign. Partner with retailers who sell your product to hand out samples in-store to generate interest and foster immediate sales.

Event: Have your product be added into event grab bags and gifting suites. Since your product won't be the only one given out, make sure the one you choose will stand out among the other brands.

On campus: College students love free stuff, especially if it's food, t-shirts or something useful they don't want to pay for themselves. If college students are your target audience, don't overlook this opportunity.

Mail: Product gifting through the mail is great if you have large group of people in various areas. Just make sure the product you choose is easy to ship. If not, consider mailing manufacturer coupons so that people can go out and find the product themselves.

Add On Influencers
If you're familiar with influencer marketing, you know influencers have the power to relate to your target audience and get them to engage with your brand. That's what makes them perfect additions to your product gifting campaigns. After gifting influencers your product, they can post reviews, tutorials and photos to share with your followers. Since their followers trust their opinions, you're opening up your brand to a new pool of potential customers. For more information on how to work with influencers for product gifting, check out this blog!
Evaluate the Campaign
Once all the products have been given out, it's time to evaluate the campaign. Did people post about their gift on social media? Did you see an increase in sales in stores? How much engagement did your influencers get on their posts?
The results of your campaign will indicate how you should adjust future campaigns. Maybe you should try a different product or gifting method. Maybe your influencers got a ton of engagement and you should get them more involved in the next one. Whatever the case may be, use the results to optimize your next campaign to make it an even bigger success.
Running a product gifting campaign can be a highly beneficial method of getting your products into the hands of new people. And when partnering with the right influencers, you're bound to see ROI in multiple forms. If you have any questions about running a successful product gifting campaign or need help finding the right influencers for your brand, our team here at Statusphere is ready to help!