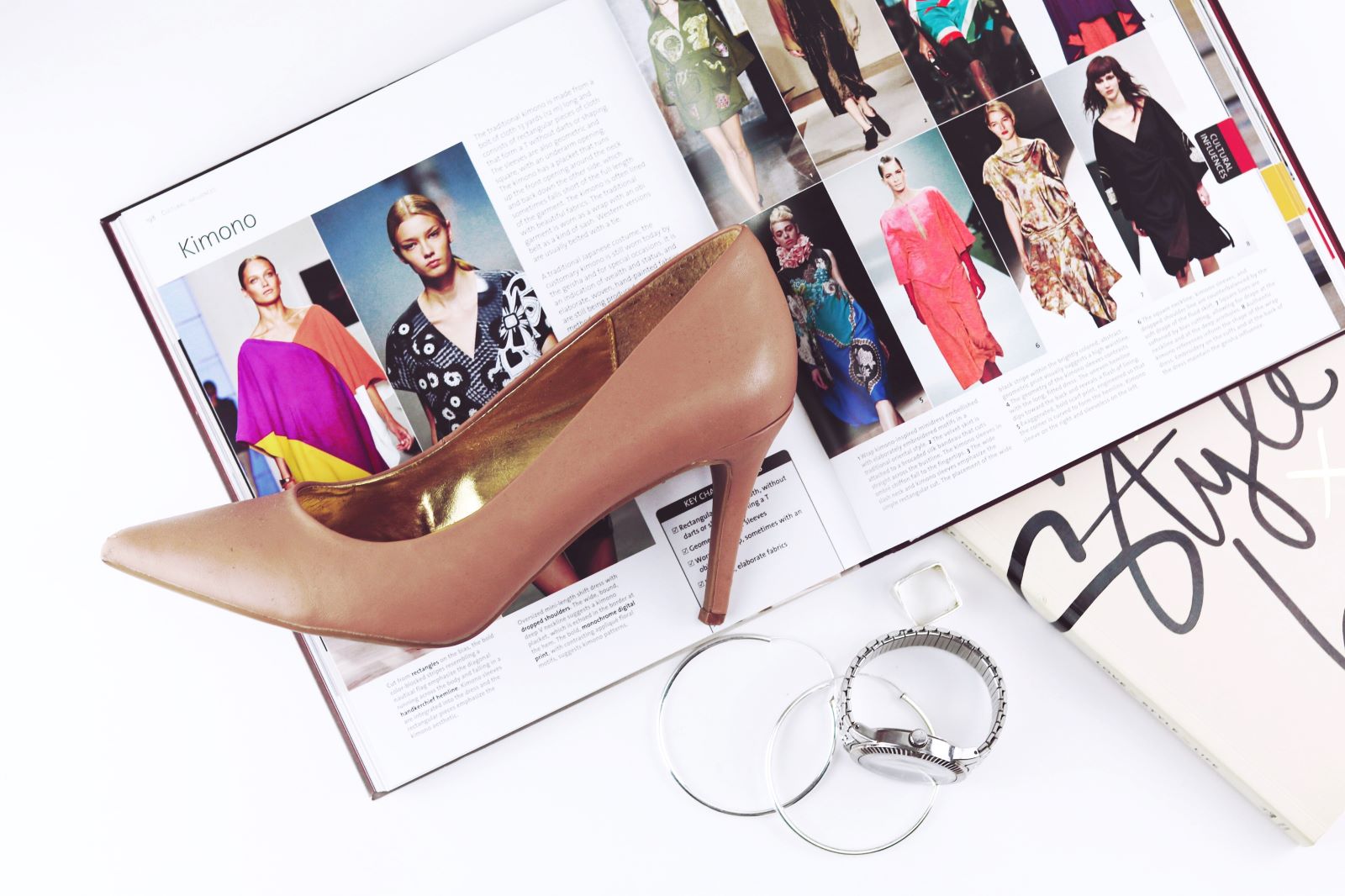 As 2021 comes to a close, marketers everywhere are striving to adapt their strategies for the new year. A few key themes for 2022 will include more sophisticated technologies, as well as changing consumer ideologies that affect the way they shop. When marketing for retail in the next calendar year, you'll want to keep a few of these trends and tactics in mind to be set up for greater success.
Tactic: Utilize Point-of-Sale Content
Hoping to draw crowds in-store to purchase your product? Posting point-of-sale content online can help rope them in. In-store content, created either by your brand or by influencers, can drive demand, sending consumers on a sort of scavenger hunt to find your product.
Mochi ice cream brand Little Moons is an excellent example of this tactic. User-generated content of people searching for, and eventually finding, their mochi in Tesco took off on TikTok – driving customers to physical stores where they bought up all of the product. The brand itself got in on the action, and now posts content of its products in-store on their own brand page. The result of this point-of-sale UGC takeoff was a striking 700% increase in Little Moons sales at Tesco!
Trend: Hop On Values-Based Shopping
Now more than ever, consumers care about brand values. A 2020 consumer report revealed that 71% of shoppers prefer brands whose values tend to match their own. Ideals such as social justice, sustainability and even data privacy have a big impact on consumer purchasing behavior, and it's going to be even more important in 2022 to meet your customers where they are in this regard.
Transparency really is key. Publicize any efforts your brand is making toward the common good, and remember to be upfront about exactly how your customers' data is used. Clearly communicating your brand's values is a great way to increase both brand trust and purchasing confidence, landing you another step ahead of the competition.
Tactic: Use Consumer-to-Consumer Marketing
Business-to-consumer marketing, aka B2C marketing, is losing its leverage. As consumers' relationships with brands change, it's apparent that brand trust is fickle, and consumers need a voice they can count on. That voice? Their own!
Consumer-to-consumer (C2C) marketing involves consumers recommending products to each other, leading to increased trust in the products and brands being shared. This strategy works because while brand trust is at an all-time low, a staggering 92% of consumers trust recommendations from other consumers — even those they don't know — over brands.
Similar to influencer marketing, consumer-to-consumer marketing strategies involve creators posting about their experiences with your brand and/or product. However, in C2C marketing, the creators aren't motivated by paychecks, but by finding new products to love and recommend to their friends, family and followers. This results in more authentic, more influential content and can be effectively repurposed in the brand's marketing funnel.
Put this strategy to work by focusing your efforts on real, everyday consumers, whether that's partnering with authentic creators and brand ambassadors, starting an affiliate program or engaging in product seeding campaigns.
Trend: Take Advantage of Instant Gratification
A September 2019 survey revealed that 40% of consumers were willing to wait two days for an online delivery. In contrast, only a quarter of consumers were willing to wait three or four days. Shoppers are losing patience with shipping times, especially since overnight or two-day shipping is available practically everywhere.
Make use of dwindling consumer patience by ensuring every step of your purchasing and shipping process is as seamless as possible. Offer expedited shipping as an option, even if customers have to pay for it: 88% of consumers are willing to pay extra for the convenience, but 73% also said that free shipping "greatly impacts" their online shopping decisions. If your brand can swing it, free shipping with reasonable delivery times can put leagues in between you and your competition.
Another strategy that can yield results without the extra cost is offering buy online, pickup in-store options. This way, consumers can still get their products quickly, and no one has to foot the shipping bill.
Tactic: Tap Into Omnichannel Marketing
Omnichannel marketing ensures that every part of the sales funnel is connected, leading to a more seamless experience for the consumer. Likewise, omnichannel marketing for retail has grown to encapsulate hybrid experiences, such as utilizing online features while physically in-store, as well as experiential retail experiences that level up the physical experience of shopping.
These tactics can take a number of forms, including customers using their smartphones in-store to scan a QR code, read reviews or get personalized product recommendations upon logging in to their account.
In the same vein, newer technologies such as augmented or virtual reality can allow shoppers to virtually try on clothes or visually test how a piece of furniture, wall decor or even a Christmas tree will look and fit in their home without stepping foot in a store.
Trend: Artificial Intelligence
As artificial intelligence technology advances, it's integrating into the marketing world, resulting in the most personalized shopping experiences possible. AI revenues are expected to reach up to $300 billion by the year 2025, signalling the opportunities in this space.
It's expected to take the retail world by storm as visual search features grow stronger. For example, existing services like Google Reverse Image Search or Pinterest's visual search tool currently allow users to find results and similar images all based on one photograph. An extension of these services may allow shoppers to browse articles of clothing or products via their camera lens with less and less effort, resulting in a much wider use of shopping via augmented reality and AI services.
When marketing for retail this year, keep your catalog as visually friendly as possible. And don't forget about image-based social platforms such as Pinterest, which could give you a leg up on the visual search game.
Eventually, AI could even be used to curate personalized shopping lists based on a consumer's unique style and the photographs they tend to search for — all the more reason to take lots of high-quality photos of your merchandise.
Tactic: Set Yourself Up for Social Commerce Success
The number of shoppers buying on social media continues to grow — 79 million consumers made purchases through social media in 2020, and current forecasts expect that number to be 108 million by 2025. If your social media is not yet optimized for retail success, it's time to direct your focus there.
Set up an Instagram Shop so consumers can browse your product catalog directly from your profile and discover your products through product tags and the Shop tab. Your brand may even be able to set up Instagram Checkout, which streamlines the purchase process even more. Other social networks are working on social commerce functionality as well, including TikTok, which began a pilot test in September 2021. Keeping your product catalog updated and well-photographed will help you be ready to rock as soon as those options are made available to the public.
Another strategy to optimize your social media for retail is by incorporating user-generated content into your brand's social profiles to increase your social proofing, get before-and-after content, and show your products in use.
Partnering with content creators not only allows you to gather quality UGC, but it also helps your brand reach new audiences. However, finding and pitching creators on your own can take resources you just don't have.
Statusphere can help: our reliable, vetted network of influencers are ready to post about your product at the push of a button, and all you have to do is sit back and enjoy the results. Ready to get started? Drop us a line today to learn how our consumer-to-consumer marketing experts can help boost your retail support.