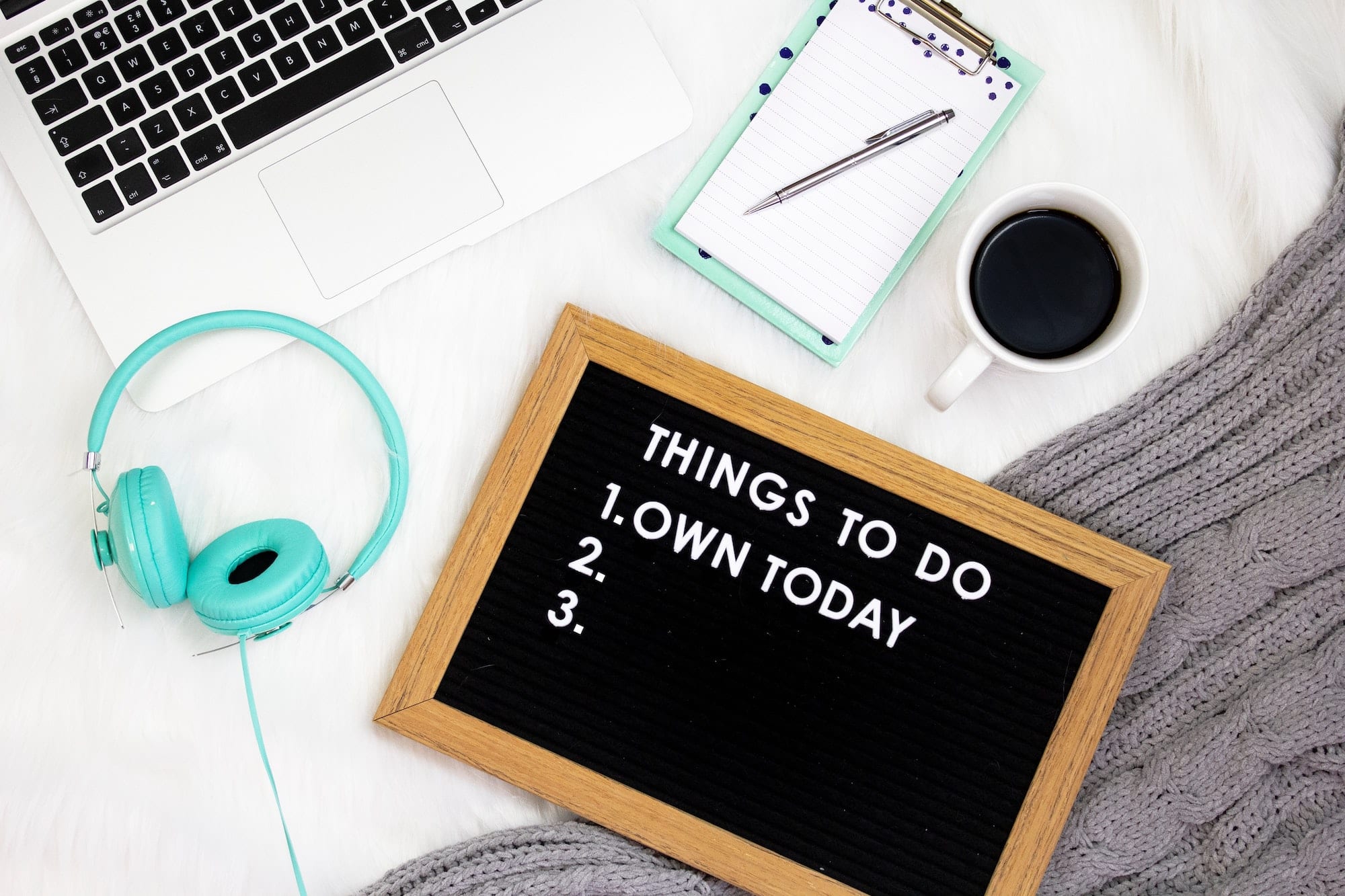 Entering a new social channel such as TikTok can be daunting, but armed with a few tips and tricks, brands can successfully navigate the app and grow their reach. Whether your brand is new to TikTok and wants to grow its following, or you're looking to generate more engagement with your target audience, there are a few things you should keep in mind. Follow these TikTok brand guidelines to ensure you're TikTok strategy and content are moving you closer to your goals.
Why TikTok?
TikTok's popularity has exploded in recent years — its user base grew by 800% between January 2018 and June 2020 — and the simple layout of the app can be leveraged in your brand's favor. For one, more users are on the app to watch than create. This means that TikTok provides brands the ability to create content for an audience who actually wants to watch – so long as it's not the typical, disruptive sponsored ad.
The TikTok algorithm is also freakishly good at knowing what content will interest its users. So, by getting your brand active on TikTok and creating quality content, you'll be able to scale your reach to a larger segment of your target audience.
Do's
Do: Have a Niche That Appeals to Your Customers
Striking a balance between relatable content and niche content can be tricky, but it's not impossible. The goal is to make content for your existing customers that's also appealing to new followers. For instance, if you're a clean beauty company, you could create content that educates your followers and target audience on clean beauty concepts to help them make more informed purchases. Whatever your niche is, you'll want to create content that is engaging and entertaining, and that provides value without being salesy.
Do: Follow Trends
TikTok trends account for much of the content you'll see on the app. They're fun to not only watch, but also participate in – and they have a tendency of going viral. Jumping on the bandwagon can generate more engagement and followers for your brand's TikTok account. You can do this by following the app's trending sounds, filters and hashtags. (Note: business accounts should choose their TikTok sounds carefully as not all of them are cleared for commercial use. For royalty-free music, check out their Commercial Music Library, or create your own TikTok sound.) You can also consider creating your own TikTok campaign to boost your brand's engagement. Create a hashtag challenge, host a giveaway or create your own custom audio. No matter what you do, get creative and keep your niche in mind!
Do: Post Frequently
Algorithms favor those who post frequently, and your audience will, too. But beware: don't sacrifice quality for quantity! Posting good content once a week is infinitely better than posting bad content every single day. You want to hit that sweet spot of posting frequently enough to hold your audience's attention span and consistently show up in their feeds, but infrequently enough that your team has time to put a solid effort into each clip.
Do: Switch It Up
Keep your audience interested by mixing up your content instead of posting the same old, same old every week. If you're at an impasse creatively, take a few minutes to scroll through the app and take a peek at not just what other brands are doing, but also individual creators. Lots of companies, from sports teams to beauty brands to newspapers, have found a way to make TikTok work for them. Again, this is a platform specially designed for unique, creative content. And don't be afraid to lean into humor!
Do: Work With Influencers
Influencers aren't just for Instagram. TikTok boasts its own array of content creators, and since the TikTok algorithm lends itself to niche content, there are tons of different influencers with specific audiences that you could target to help promote your brand. Once you've narrowed down your target audience, take a look at which influencers they're following. If those influencers have good engagement rate and their followers align with your ideal customers, keep them in mind for future influencer campaigns. For more tips and tricks, check out our blog, How to Find Influencers on TikTok.
Don'ts
Don't: Sound Too Sales-y
TikTok is a unique social platform for various reasons, but one of the most prominent is the sheer level of authenticity the app elicits. Whereas other apps like Instagram have created a general culture of perfectly shot and edited photos and status updates, the video clip nature of TikTok — as well as the younger demographic who helped it skyrocket into popularity — has led to a much more laid-back social atmosphere. When you're posting on TikTok for a brand, drop the sales spiel and focus a little more on relatable, possibly funny, content instead – whatever your brand's 'thing' is!
Don't: Violate Any Rules
Like all social channels, TikTok has guidelines you need to follow. Depending on what your brand sells and how you market it, you may need to proceed with a little extra caution. For example, TikTok has stricter policies than other platforms when it comes to depictions of firearms or the promotion of gambling services. Violating one of TikTok's community rules could put your account under suspension and unintentionally set back your marketing efforts, so steer clear.
Don't: Forget to Engage!
Your content isn't made in a vacuum, and it's not posted in a vacuum, either. Uploading a post and then walking away will only get your brand so far. It's all about engagement, so if your content is interesting enough for viewers to like and comment on, make it a point to build a relationship with those commenters! TikTok has an excellent feature that lets you respond to a comment with a video, which will encourage consumers to click through and stay on your page for even longer.
Don't: Get Overwhelmed
Learning new apps can be draining. If you're feeling burned out by trying to boost your TikTok presence or attract potential new customers through the app, Statusphere can help. We have a reliable network of TikTokers that we can start posting about your brand and your products at the push of a button. The best part: we do all the heavy lifting for you – from matching you with the right influencers to sending them your products and more! Contact Statusphere today to chat with one of our influencer marketing specialists.
Last updated September 14, 2021.