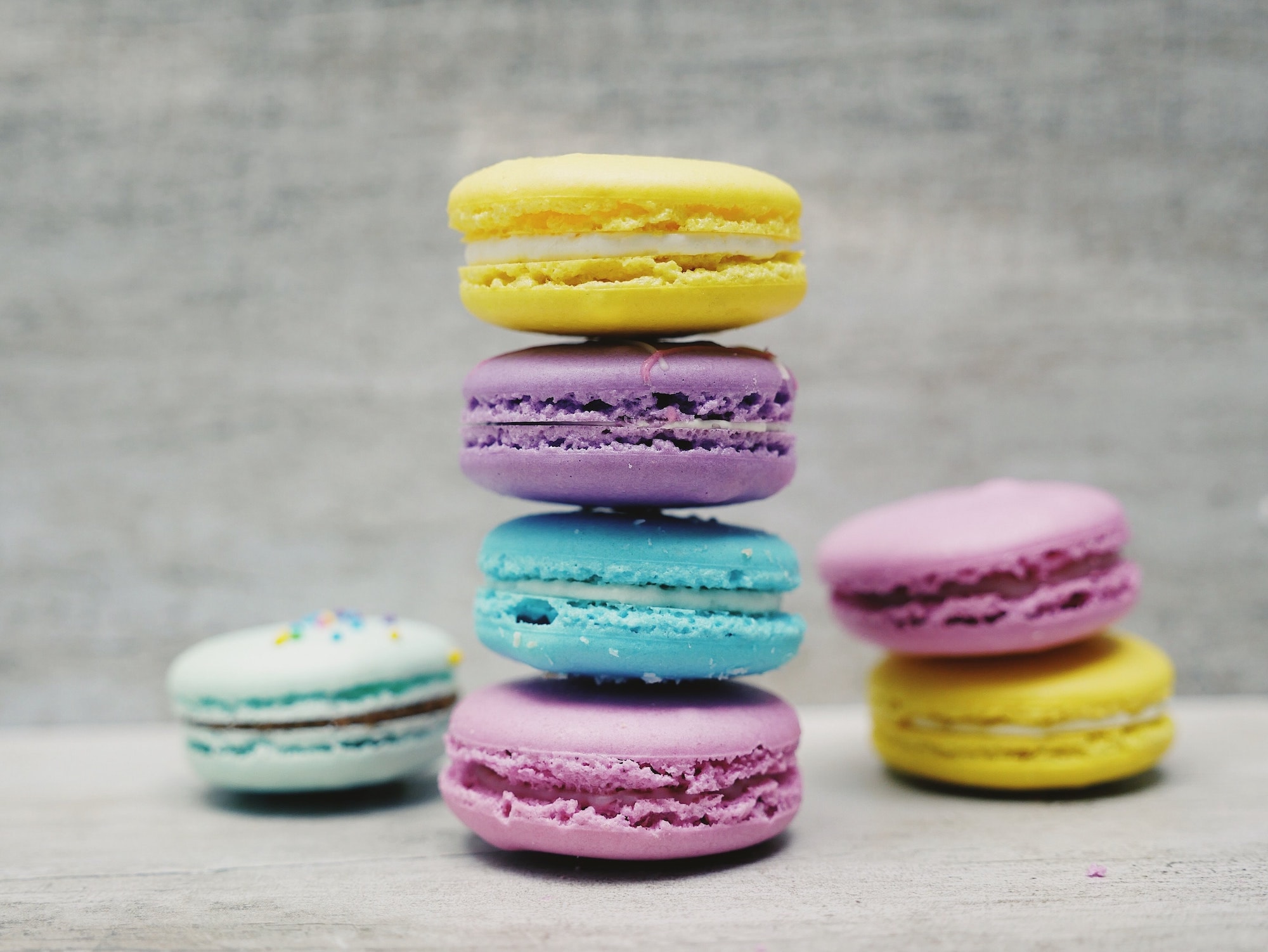 Influencer marketing is constantly evolving as new platforms appear and old ones grow. That's why calculating influencer marketing ROI across different social media platforms is essential if you're going to be running multiple campaigns over time. We're going over each major platform and how you can calculate your influencer marketing ROI stress-free.
What Might Influencer Marketing ROI Look like?
Across all social media platforms, influencer marketing ROI can take on several different shapes. Revenue is the main form of ROI brands tend to focus on when analyzing influencer marketing as a strategy. Unfortunately, you might not see it right away. Other things you might be after are social proofing your brand, collecting user-generated content (UGC) or reaching new audiences/gaining exposure.
There are a few things you want to take note of at the start of any influencer campaign. Think of these as your benchmarks before you start calculating your campaign's ROI:
Your number of followers on each platform
Your average engagement rate on each platform
Website traffic impressions and CTR
How Do I Calculate ROI?
This is the tricky part. For any campaign, you will need to have defined goals so you know what numbers you're after. That way, when looking at the campaign as a whole, you can see growth and how much. Be sure to pick a timeline that is realistic for your company, too. No one wants to set unrealistic goals that you end up falling short on.
Although calculating influencer marketing ROI will look slightly different based on your campaign goals, the formula generally looks something like this: ROI = Profit Return / Investment (i.e. Total Amount Spent) X 100
Let's break that down.
Investment
You should budget for shipping costs, product samples, influencer compensation or fees (if any) and any hours your in-house team puts into planning and executing the influencer campaign. Don't forget to include any costs for tools and management services along the way. This is your investment.
Profit Return
When looking at results from your campaign, look at any generated revenue from promo codes or affiliate links. Depending on the goal of your campaign, you can also tally the amount and type of content received, common performance metrics like impressions, brand mentions, campaign hashtag usage, engagement rate on influencer posts, likes and comments.
Return on Investment
So, time to put our formula to work. If you're a small tea shop and you partnered with 10 influencers by investing $1,000 and generate $2,500 in new sales, you can plug in the rest. That's 250% ROI!
Influencer Marketing ROI by Platform
Instagram
Instagram by far offers the most diverse amount of content types including Reels, Stories and IGTV in addition to main-feed posts. With any of these features, you can collect information like comments, likes, saves and shares—these analytics will show you how your brand or product is being received.
(Note: Creator accounts will allow you to see the total number of shares, saves, likes and comments per individual post, making it super simple to gather metrics! Just ask your influencers to share these with you.)
So when looking to calculate influencer marketing ROI for Instagram, you should be familiar with all the pieces of content and metrics you can collect.
Posts: When it comes to posts, users have a few different options. You can post a photo, video or carousel, a mix of up to 10 photos and/or videos viewers can swipe through. Be sure to engage with influencer's content!

Reels

: IG Reels is the platform's newest feature. While they have their own section on the user's profile, Reels do show up in-feed. With Reels, there's an opportunity to create quick, more casual content such as behind-the-scenes clips or product tutorials. Check out

this blog

where we look at 6 brands killing it with IG Reels!
IGTV: IGTV is best suited for longer, more in-depth content, such as tutorials or unboxings. Just like regular posts, you can track the performance metrics of IGTV through likes, comments, shares and saves.
Stories: Instagram Stories offer a great place to supplement posts, Reels or IGTV, all in addition to original posts. Stories include swipe-up links, a unique feature on the platform. While watching an IG Story, viewers can swipe up and be taken directly to a link of the creators choosing. Creators can collect all the stats from swipe-up links to report back to brands.
TikTok
TikTok is one of the fastest-growing platforms this year with 800 million active users worldwide. Because of the nature of the platform, success does not necessarily rely on the number of followers an influencer might have (though it does certainly help). Your campaign's reach is aided by the fact that the For You Page is auto-populated with relevant content based on user preferences. This means more exposure for your brand!
Take all these metrics into account when calculating ROI for TikTok campaigns:
Number of TikToks made about your brand
Compile total amount of likes, comments and shares
Branded hashtag performance
If any affiliate code was provided, see how many times it was used at checkout
Make this code unique to each influencer so you can track individual performance - you might want to work with certain ones again
Interested in reading more about how TikTok influences consumer purchases? Check out this blog!
YouTube
YouTube is the second most visited webpage in the world, with 1.9 billion monthly active users. This makes it prime real estate for influencer campaigns. It's a great source for beauty, fitness, food, travel and several other niche markets.
YouTube influencer campaigns can be measured through video stats like:
Views
Comments
Video shares
Affiliate code usage
Click rates and conversions
Different social media platforms offer a variety of ways to gather ROI. Unsure which platform is best suited for your next campaign? Click here to chat with one of our influencer marketing specialists and get started today.