Influencer Marketing 101
What Brands Need to Know About Instagram Shopping From Creators
Instagram Shopping From Creators will allow followers to shop directly from influencers. Here's everything brands need to know about this new feature.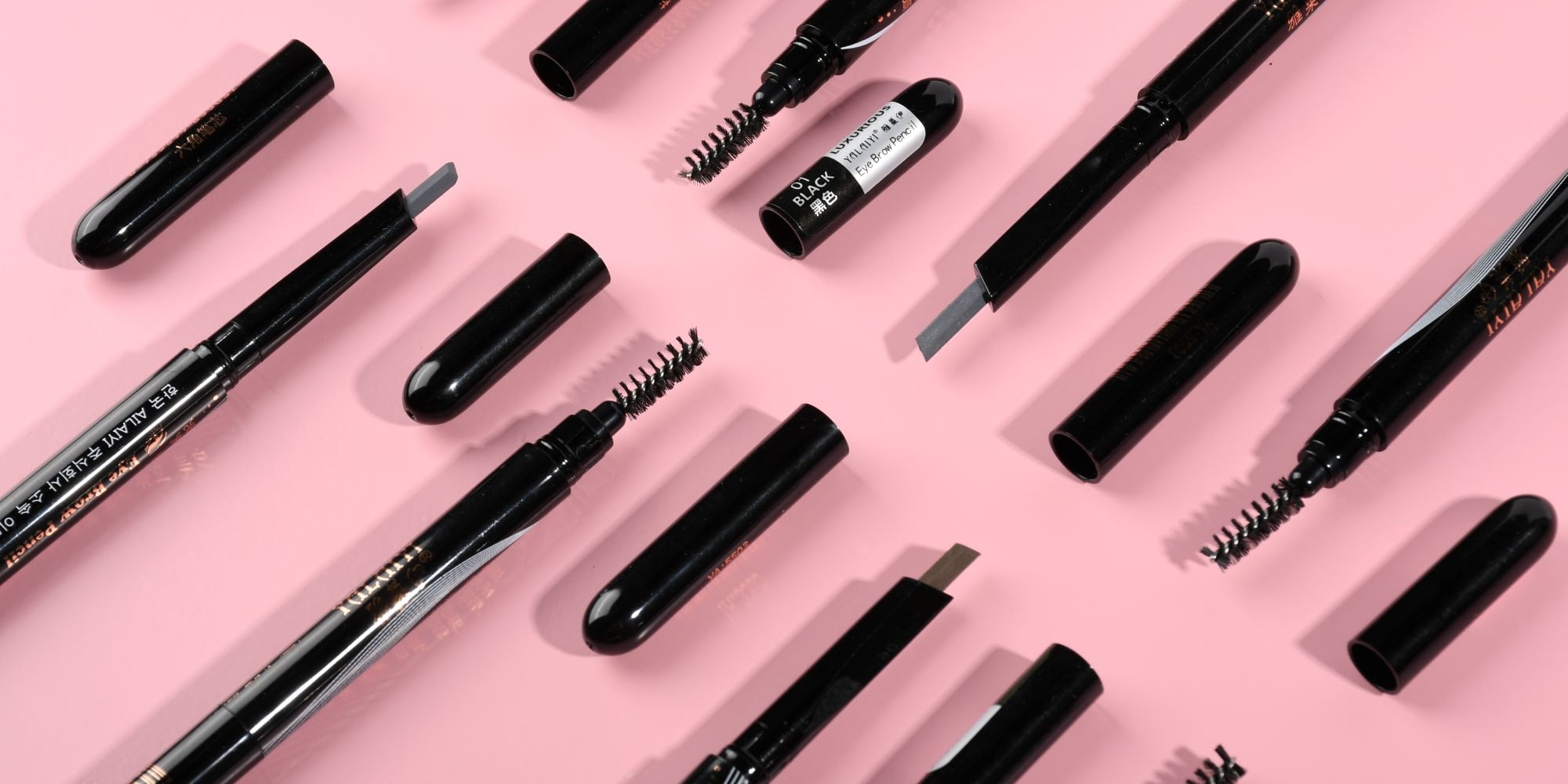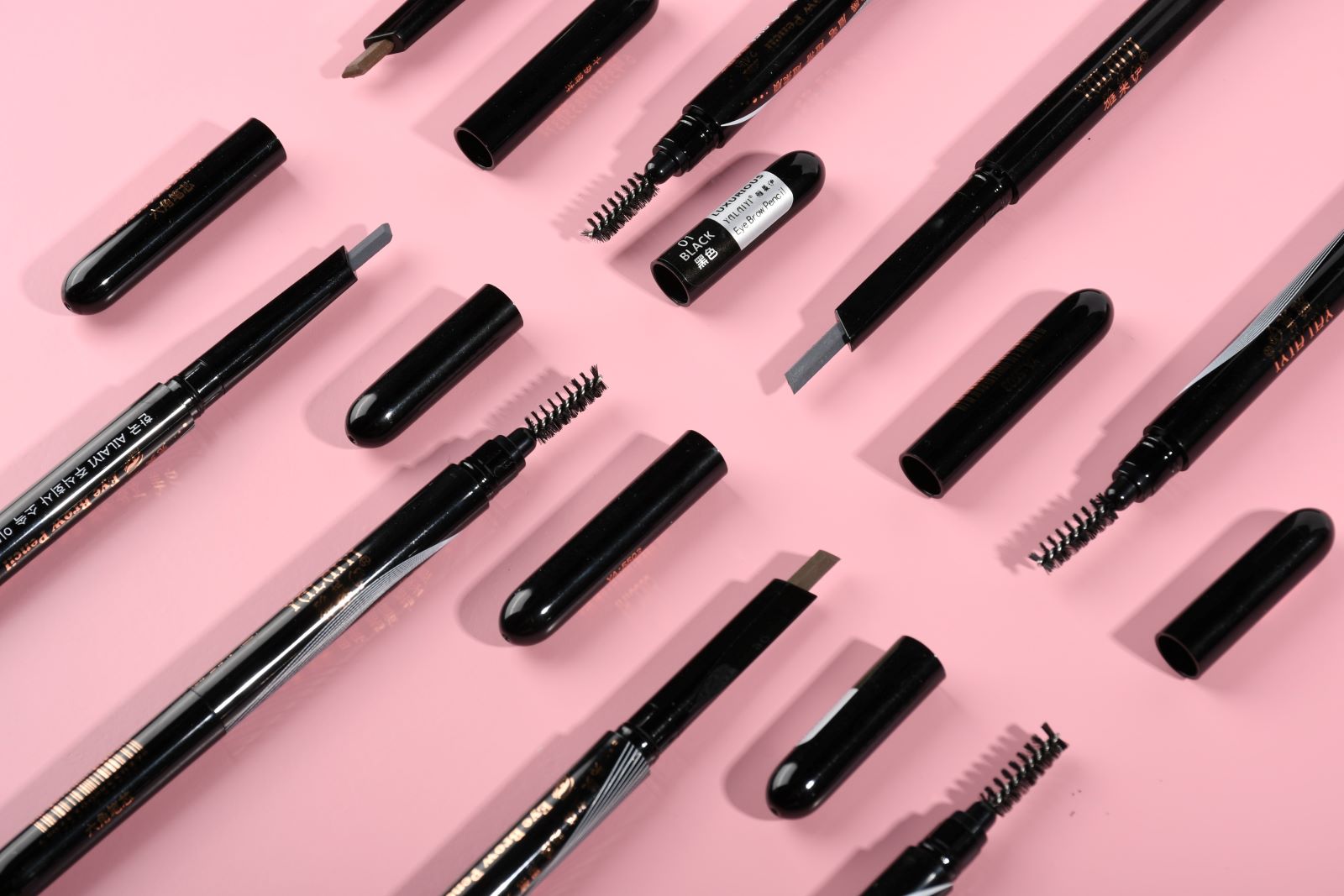 Social media ecommerce continues to grow, and with it comes an expanding array of tools for both brands and content creators. Instagram is currently testing its newest ecommerce feature, Shopping from Creators, which will allow for a more seamless purchasing experience not just from brands, but from content creators themselves. Read on to learn more about this tool, and how to prepare your brand's Instagram account for its eventual rollout.
What is Instagram Shopping From Creators?
Instagram Shopping allows brands to tag products in their own posts so customers can access the product's detail page with just one tap. Instagram Shopping from Creators, however, allows brand-approved influencers to include a brand's product tags in their own posts. This allows the creator's followers to access the brand's product detail page directly from the creator's Shoppable Post, removing the barriers between product recommendation and purchase.
This feature is currently in a closed beta test, but as the rollout has begun including more businesses, announcement of a large-scale release is expected soon. Once it's available, it's sure to be a valuable tool for your social media marketing strategy. Here are a few things you can do now to ensure you'll be ready to incorporate it once it's released to everyone.
How to Prepare for Shopping from Creators
1. Set Up Your Shop
In order to use Shopping from Creators, your brand will need to have an Instagram Shop. If you don't have one set up yet, here's a step-by-step tutorial to walk you through it. Set up is easy: once you ensure your account is a Business Account, you'll add a product catalog and submit your account for review. Once that's done, you can turn on Shopping, which means you'll now be able to tag products in your posts. Be sure to keep your product catalog up-to-date and organized, so shoppers and creators alike can find exactly what they're looking for!
2. Set Up Instagram Checkout
Shopping from Creators will only work for brands that have Instagram Checkout enabled, so you'll want to turn that on as well. You should be given the option to do this when you set up your Instagram Shop, or it can be accessed later in your Commerce Settings on Facebook.
When you link to a product without Checkout enabled, your product page will direct users to view the product on your website, where they can complete their purchase. Instagram Checkout, however, handles the whole transaction in-app. Instead of being redirected to a website and having another opportunity to exit the page, shoppers will see a blue "Add to Cart" button as well as a "Buy Now" button and can purchase directly on Instagram, making the process easier than ever.
There are a few things to consider before setting up Instagram Checkout. For one, Instagram charges a fee for all purchases made this way. That fee has temporarily been waived until June 30th, 2022, and there are numerous benefits to setting up Instagram Checkout, but your brand may wish to weigh the options. In addition, funneling customers through Checkout rather than your website may forfeit any opportunity to collect email addresses. While Instagram does share basic customer contact information with sellers, privacy rules dictate brands cannot use these emails for marketing purposes unless the customer opts-in.
On the other hand, Instagram Checkout offers a detailed set of shopping analytics and specific targeting for ads, as well as the opportunity to take part in Instagram Shopping from Creators, which could easily outweigh any cons.
3. Keep Running Campaigns
While brands do the majority of the initial setup, Shopping from Creators still requires one major element: creators! Keep your influencer campaigns going while we wait for this new feature. In order to use a tool centered around influencer campaigns in the future, you should start finding content creators now so you can discover which ones have the best niche, aesthetic and following to match your brand. You may even consider gathering a group of brand ambassadors to post about your brand on a longer-term basis, so you already have several creators to work with when Instagram releases Shopping from Creators to more brands and influencers.
We at Statusphere know how much time and effort influencer marketing can take, and we understand you may have a billion other marketing efforts you need to focus on. As influencer marketing specialists, we run influencer marketing campaigns for brands from start to finish. Just tell us your goals, send us your products and we'll handle the rest. Chat with one of our influencer marketing experts today to find out how we can help you up your Instagram game.