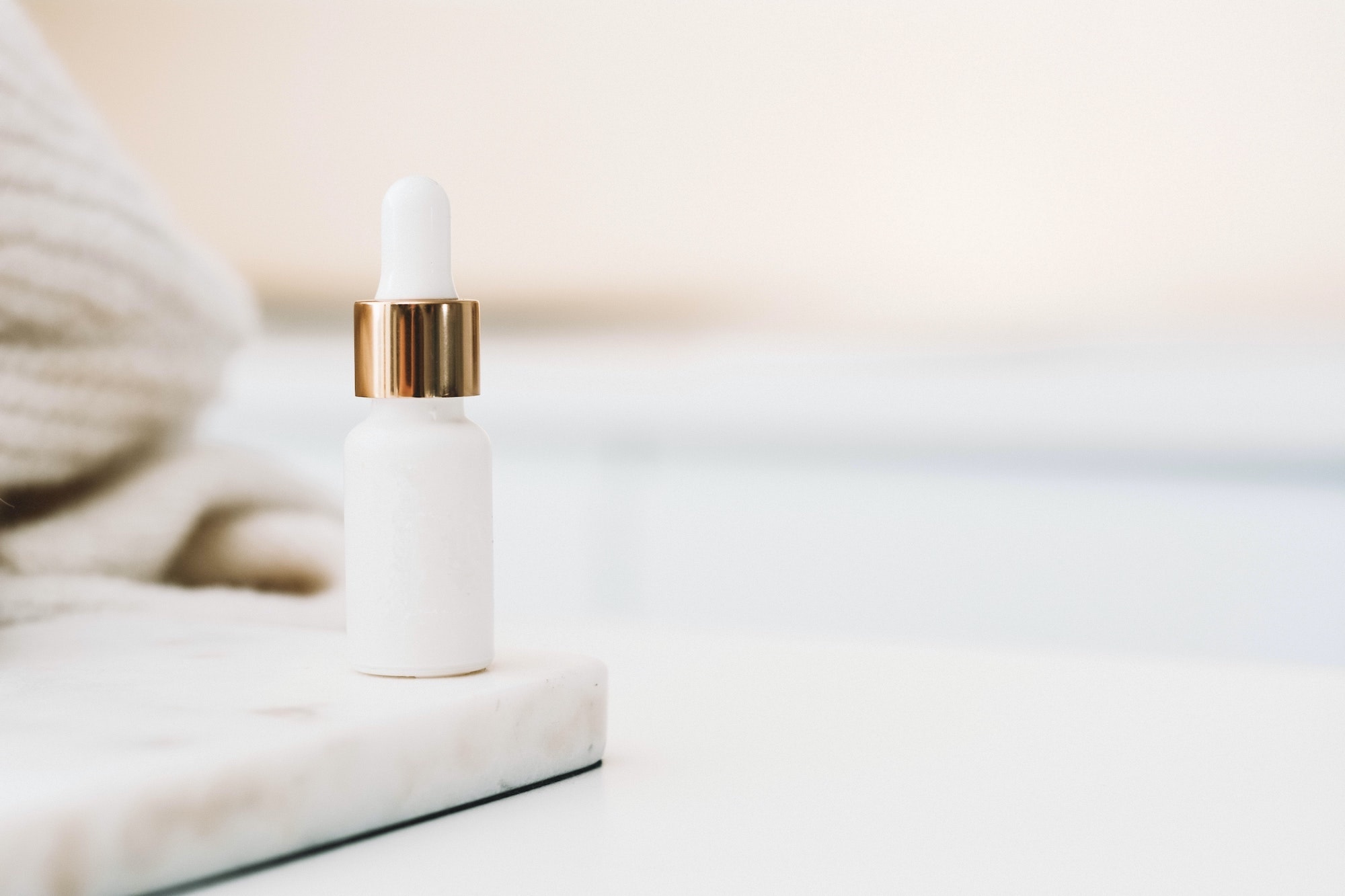 If you're looking to get the most out of your TikTok campaign, there's no one better to have by your side than TikTok influencers. They know the platform like the back of their hand, have targeted audiences as followers and know exactly how to get their followers excited about a product they love without turning their content into a sales pitch.
We've said it before, and we'll say it again – influencer campaigns make the best campaigns! Below, we'll go over the steps you need to take to get influencers creating content for your TikTok campaign, and how to get them onboard.
Identify the TikTok Creators You Want to Work With
Before you can get influencers posting about your campaign you need to identify which ones you want to collaborate with. Finding influencers who routinely create quality content is one of the hardest parts of setting up an influencer marketing campaign, especially if you're hoping to work with lots of them. More importantly, you'll want to select influencers whose followers buy the products your brand sells.
Here are a few routes you can take to start making your picks:
Browse through your followers and see which influencers they follow.
Search popular hashtags that are relevant to your product or industry to find influencers creating content under those hashtags
When you do find potential candidates, get a feel for the type of content they create and if their aesthetic matches what your brand is going for. They'll likely create similar content for your brand once the campaign begins. Be mindful of engagement rates as well – not just follower count.
Send Them Your Pitch
Once you find the influencers you want to work with, contact them and see if the feeling is mutual. Many creators will add their email address to their TikTok profile, but if not you can see if they're on Instagram and contact them that way. If you have the bandwidth, it's always best to personalize each pitch so the influencer knows you did some research on them to make sure they'd be a fit for your brand. Most importantly, let them know what action they need to take next if they're interested in being involved.
If you're not sure what to include in your pitch, check out our blog, TikTok Collaboration Email Sample and How to Write Your Own for tips.
Make It Worth Their While
Being an influencer is a full-time job. This means influencers will expect some form of compensation, which may vary depending on the size of their following. While celebrity influencers may be beyond your budget, micro-influencers are often willing to create content in exchange for free products – so long as those products offer enough value. If they don't, you may need to sweeten the deal with additional incentives, like gift cards.
Here are a few quick guidelines to help you pick products influencers will be interested in trying:
Send them your best products so they're getting value out of your collaboration too.
Send them products their followers will be wow'd by. Does one of your products do something that no other product does? That's the one you should go with.
Send them new products. Being the first to use something is exciting!
Give Them Something to Give Their Followers
Influencers want to offer value to their followers too. Add an incentive to your campaign, like a promo code, that influencers can share with their followers so they can purchase the product at a discount. Knowing they'll be able to give something to their followers may be the cherry on top that gets influencers to participate.
Let Them Have Creative Freedom
Creators know what type of content their audience will respond to, so let them have the freedom to create campaign content that matches their style and their audience's interests. If you've done your research and selected influencers that are creating content that matches with your brand, you should let them do what they're best at.
This doesn't mean you can't provide them with some brand guidelines and required actions (like using a specific campaign hashtag), but don't make your instructions so specific that the content will no longer feel like their own. This could make them less inclined to want to participate.
Support Them Throughout the Campaign
Your influencers are bound to have questions. Make sure someone from your team is available to answer them when they do so that the influencers can fulfill their post requirements. Getting back to your influencers promptly will also give them a good experience with your brand, so if you like their work and want to work with them in the future, they'll be more likely to agree. If you don't keep those lines of communication open, it may affect the quality of the content they create and the relationship.
Get TikTok Influencers Posting at the Push of a Button
Finding TikTok influencers and getting them to post about your brand requires lots of time, resources and planning. If you're looking for an easier way to start collaborating with TikTik influencers, Statusphere can help.

We'll handle everything, from matching you with the right influencers in our network to product shipping, influencer relationship management, campaign fulfillment, reports and more. Click here to chat with one of our influencer marketing specialists about how we can support your next influencer campaign on TikTok.