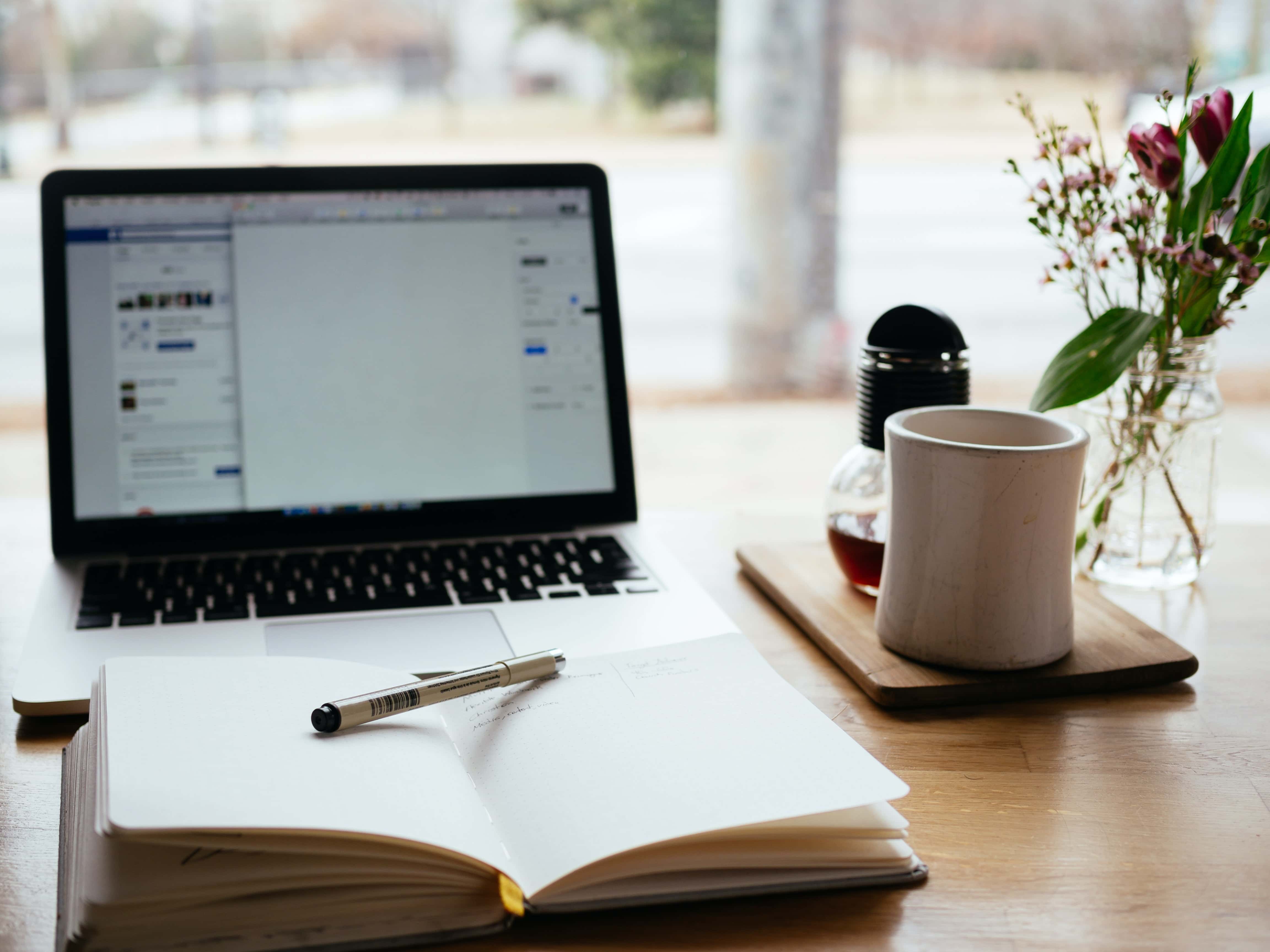 More and more customers are choosing to shop online rather than visit in-store, which makes traditional product sampling a little tricky. But when 73% of customers are more likely to buy a product after sampling it, you can see the incentive for doing this virtually. Luckily, virtual product sampling can come in many shapes and sizes, allowing your brand to show off your products and creativity. To help you with your next campaign, we're looking at 8 virtual product sampling ideas.
What is virtual product sampling?
Traditional product sampling is the process of getting a small amount of your product into the hands of consumers. When they love it, they'll be buzzing for more. Transitioning this into a virtual medium could be anything from a virtual try-on feature to sending out packages that include samples of your product. The overarching theme is that consumers try it, love it, buy it.
We're breaking down 8 virtual product sampling ideas by industry below.
Beauty
1. Virtual Color Matching
When it comes to products like foundation and concealer, consumers are hesitant to make a blind purchase. Algoface is a leading company in the development of artificial intelligence for matching skin tones. They put an emphasis on taking darker skin tones into account in order to be more inclusive. With the ability to find the perfect product match in seconds, any beauty brand could benefit from this technology. This could even translate to in-store sales, eliminating the waste of tester-products!
2. Direct Mail Product Sampling
Get your product into the hands of your target audience via mail. Along with your sample, insert marketing collateral with makeup looks they can recreate using the specific products you've sent. Include social handles along with your website so recipients know where to tag you (and find more of your product). You might even get some product feedback or user-generated content!
Tech
3. Free-Trials
Some online learning platforms, like Skillshare, offer a free trial for their service. Consumers have typically between a week and a month to test thousands of classes ranging from design to coding and more. A free trial would allow users to find classes they're interested in and see if they will use the service regularly. If they enjoy it, it's a breeze to turn that free trial into a monthly subscription.
4. Tag-Team with Other Brands
Remember when Spotify partnered with Google to give away free Google home minis? While we can't all give away a smart speaker, the concept remains the same. Pair a product giveaway with a service your target audience likely uses and you'll get people who might have previously been on the fence about trying your product to give it a go.
Fashion
5. Virtual Try-On
Warby Parker offers an option to virtually try-on any of their eyewear on their app. Anyone can instantly see how they might look wearing a pair and if they still aren't sure, Warby Parker even offers to ship up to 5 pairs for home try-on completely free of charge.
6. 3D Clothing Fittings
Ever been hesitant to buy clothing online because it may not fit? TAAS.INC creates virtual fit models that are a representation of the user's ideal fit measurements. Then they use a 3D clothing sampling process to perfect the fit of the garment before it is put into production. While this process is specifically for brands, think of what a virtual clothing try-on specific to each user could do for your brand's website.
Food
7. Mail Vouchers
With in-store food samples out of the question right now, a simple and effective way to get your product in consumer's hands is through vouchers they receive in the mail or online. Offer a free voucher of your newest product for them to order online or pick up the next time they're in-store – nobody ever says no to free products. If they really like what you have to offer, chances are they'll purchase it next time.
Lifestyle
8. Host Virtual Events
Athletic apparel brands like lululemon often host yoga classes both virtually and in-store. Hosting an event online or in-person gives participants an opportunity to get to know your brand and its core values better. During the event, instructors dressed in lululemon apparel will display its functionality. At the end, you could offer a discount for participants to shop the look.
Run a Micro-Influencer Campaign
Sending product samples to micro-influencers is a great way to get the word out about your brand. In fact, 92% of individuals trust the recommendations of other individuals over brands. Since these creators typically have 5,000 - 25,000 followers that are very engaged, they can be extremely influential. If you can get them excited about your products, they'll likely share their fantastic experience with their dedicated followers—building brand awareness, boosting sales and social proofing your brand.
Just about every industry can make use of influencer marketing. Consider partnering with an influencer marketing agency like Statusphere to build a virtual campaign that includes influencers who match your target demo. We'll help you send out hundreds of product samples with ease! Click here to chat with one of our influencer marketing specialists today.