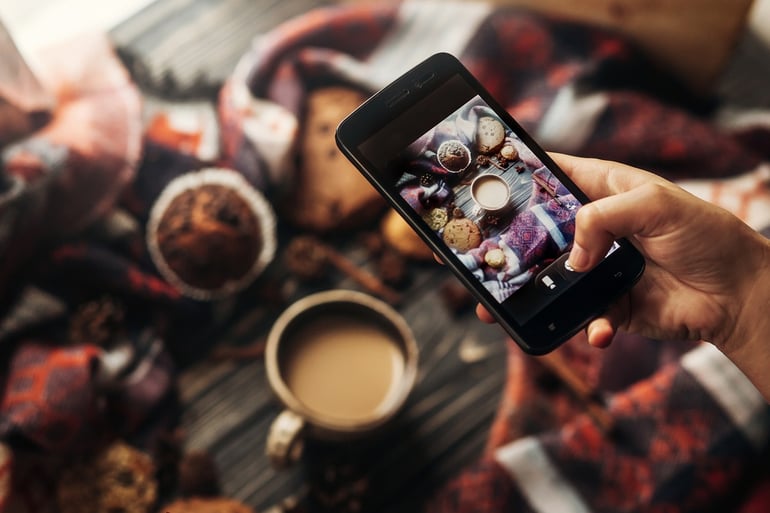 Product sampling campaigns are not new. In fact, they are as old as commerce itself. However, they have been more common in some industries than in others. But as marketing has evolved, so has the process of sampling.
The food and cosmetic industries have made an art form out of sampling. Stores like Costco and Trader Joe's offer free samples on a regular basis. Cosmetic companies publish ads that include samples of makeup and perfume in major publications.
If you'd like to learn how running a product sampling campaign can help your business, you've come to the right place. In fact, a sampling campaign fits right in with the idea of influencer marketing.
Identify Your Goal
The first step in running a product sampling campaign is understanding why you're doing it. A company that samples foods or beverages wants to let consumers know how the product tastes. A perfume company wants customers to experience the way their product smells.
What do consumers need to know to buy your product? Once you've figured that out, spend some time thinking about the best way to let them experience it firsthand. Keep in mind that sampling campaigns can happen in person or by mail. This type of campaign may be combined with influencer marketing – say by mailing 100 baby bottles to influential mommy bloggers. This allows you to get the benefits of both influencer marketing and a sampling program.
Choose Your Product
The next step is to choose the product to sample. Many companies vary their sampling campaigns, but here are a few categories to consider:
New products that have just been or are about to be released
Best-selling products that are perennial favorites
Little-known products that you think could become best-sellers
Some products are simply not practical to sample, or may be sampled on a limited basis. It's more costly to sample an electronic product, for example, than it is to sample a new roast of coffee. The cost of the sampling itself will determine the scope of your campaign.

Identify Your Target Audience
If you're running a product sampling campaign online, it's very important to identify your audience before you begin. A food manufacturer sampling a product at a grocery store doesn't need to worry because everybody in that store is shopping for food and therefore potentially a customer.
Online, you need to maximize the return on your investment by choosing your target audience wisely. You have several options.
First, you could offer the sample to the public and target your ad by using Facebook metrics to reach people who are likely to be interested. That's a good way to find customers.
Second, if you want to use influencer marketing combined with a product sampling campaign, you can identify key influencers for your product and send samples to them. This method maximizes your reach and is a big part of what we do at Statusphere.
Be Methodical
Finally, it's important to be methodical, have a plan and track the results of your product sampling campaign:
Estimate your costs to make sure the campaign is affordable
Choose memorable packaging that represents your brand
Track influencers who receive samples of your product
Monitor social media mentions
Include shipping codes or discount codes so you can measure the ROI of your campaign
Why does this matter? Pom Wonderful found that giving out 8-ounce bottles of juice got a much bigger response than poured samples, even though it was more expensive. The only way to fine-tune your campaign is to pay attention while you run it and make changes as needed.
By allowing your ideal audience to sample your product, you're giving them a preview of the positive experience they can have with your brand. It's important that you follow the above steps to ensure you give them the best experience possible. When done correctly, there are many potential benefits. It's a natural fit with influencer marketing, too! To learn more about getting your brand into Statusphere, click here.