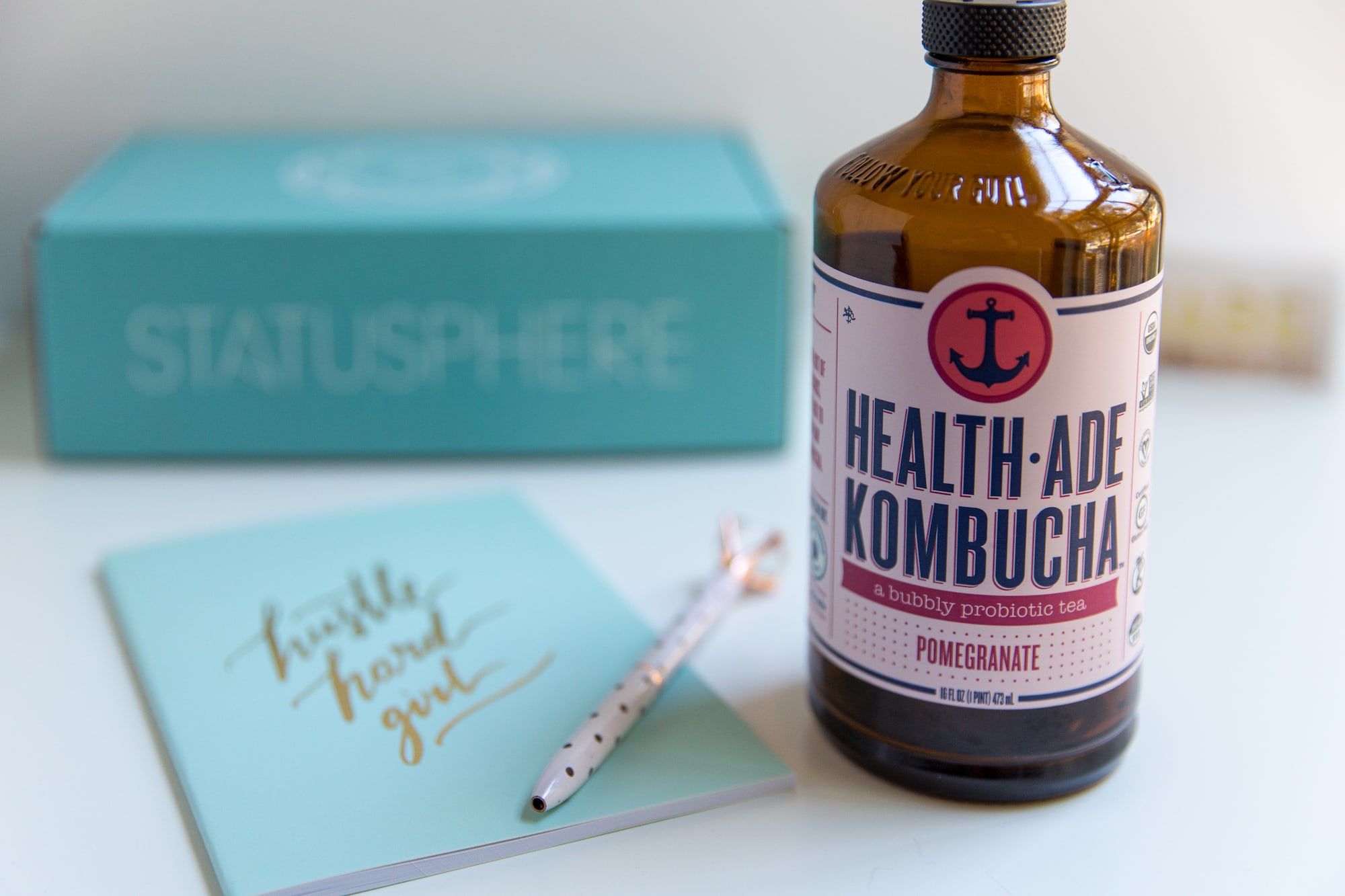 Direct mail product sampling programs are an excellent way to increase brand awareness and sales. This tactic consists of sending product samples through the mail to individuals in hopes of creating a positive enough experience that they purchase or recommend the product to their friends. Combining this with influencer marketing not only boosts those word-of-mouth efforts (and in turn, your online reputation) but will also result in user-generated content your brand can use later. We go over a few more benefits of getting started and how you can scale your direct mail product sampling program below!
Benefits of Direct Mail Product Sampling
One important thing to remember is that 73% of consumers are more likely to purchase a product after sampling it. Since there are a ton of ways to be creative with direct mail product sampling there's really no downside for your brand. Here are a few benefits to getting started:
Consumers don't have to leave their homes
It's cost-effective with great bulk mailing rates
You can spotlight any promotions going on
A more personalized experience can be created for each recipient
Receive real product feedback from your target audience
How to Get Started
Now that you know the potential benefits from direct mail product sampling programs, you're probably wondering how to get started. This process can seem daunting at first but take the initial time and effort to plan and you'll reap the benefits. Follow each step below:
Decide What Products to Send
If you're trying to break out into the market for the first time, select a product that represents your brand as a whole. Or if you have a new item to showcase that will separate you from competitors, use that! Whether it is to gain brand awareness, product feedback or acquire new customers, this step is essential in creating the framework for a successful direct mail product sampling program.
Identify Your Recipients
You should identify your brand's target demo and typical buyer personas. These are the people who are a perfect fit for who you want using and showcasing your product. If you want to get more people involved in your product sampling program, you can create an open call landing page and push it on social media.
Figure Out How to Stand Out
You should also take the time to consider the packaging and visual components of the products you wish to use in the product sampling program

. It should be eye catching, represent the brand, and stand out among competitors.


One of the smaller things you should consider is a thank you note

to the person receiving the product. That will go a long way in strengthening brand relations and solidifying the perceived image that individual has of the brand.



Coordinate Shipping (The Direct Mail Part)
For this step, you'll want to look into those bulk mailing rates. You should have a streamlined process for shipping out your samples or else you risk making mistakes (and losing product in the process). When you keep your shipping operations organized, it makes tracking your campaign much easier.
If you need more help, check out our Instagram Influencer Campaign Manager Spreadsheet

for all your product gifting needs!



Track Your Campaign
This is the exciting part—seeing your campaign's ROI. You should begin to collect any content posted around your brand and document it. This content can be repurposed later across your brand's social feeds if you've established ownership rights

. You can also use any product feedback or testimonials to help improve or make changes for your next campaign.
How to Scale
Partnering with influencers is a fantastic way to scale your product sampling efforts. This creates a win-win for both your brand and the influencers since they get free product and you get in front of the eyes of their trusted follower base. Here are a few tips for scaling:
Try an

influencer database

- Most of these databases provide extensive lists of influencers, but you still need to take the time to sift through the hundreds of thousands of influencers to find the ones you want. It's a good starting point for building out an influencer network.
Think of ways you can automate the process - Having

influencer outreach templates

ready to go can make this process a breeze, allowing you to spend more time finding the right influencers and promoting your brand. You can even consider filling a dedicated

influencer relations position

so they can organize outreach and maintain communications.
Work with a full-service platform - A full-service platform like Statusphere can handle the entire campaign - including shipping and reporting! This saves the brands internal resources and time. All you have to do is tell us how many influencers you want posting and who you your target audience is and we handle the rest.

Direct mail product sampling programs can get your products directly into the hands of hundreds of consumers, especially when paired with influencer marketing. This powerful combination will boost your brand's reputation overall. Have any questions about direct mail product sampling programs? Contact us to set up your next sampling program today!