Beauty Brand Marketing
Marketing to Gen Z vs Millennials
Should you be creating separate marketing strategies for Gen Z and millennials? Here's what the research says.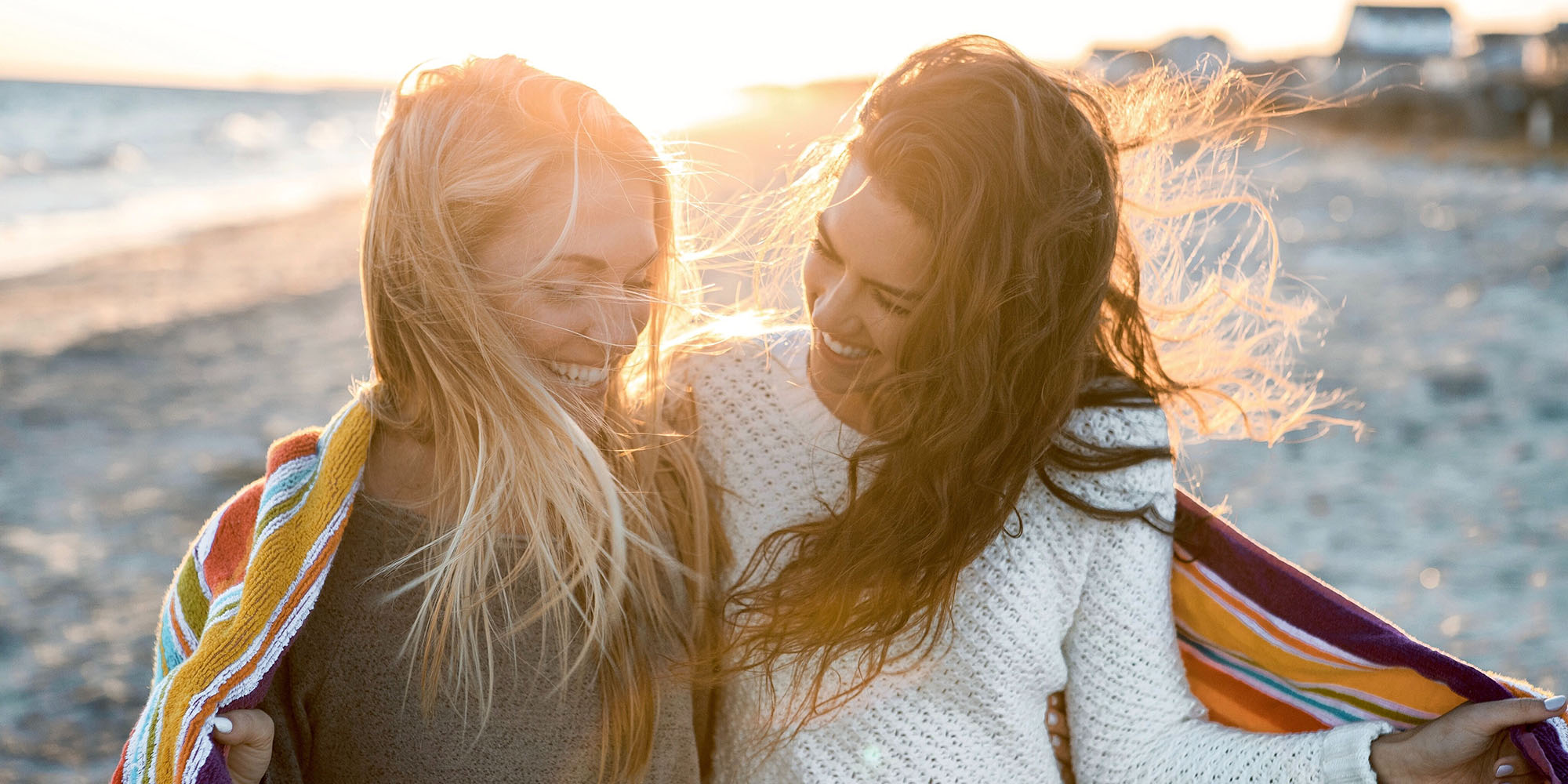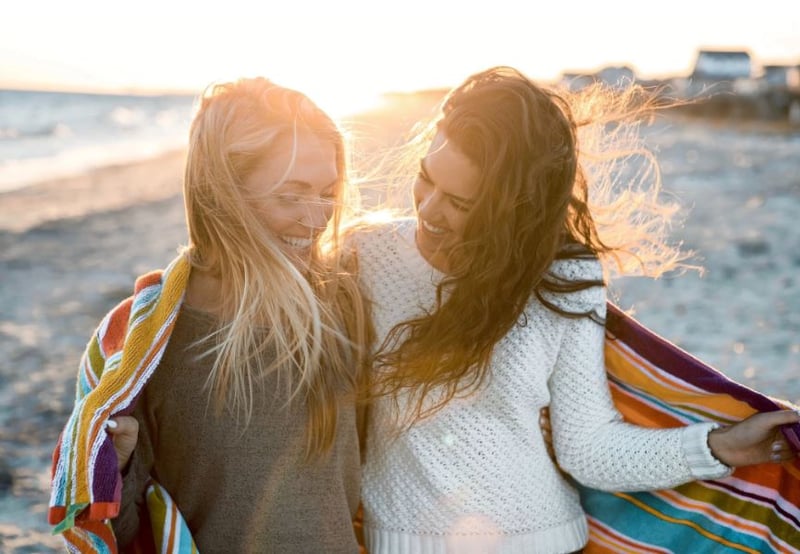 Creating marketing campaigns that appeal to your target audience takes time and research. And if your target audience includes a mix of both Gen Z and millennials, it's tempting to create one marketing strategy and apply it to both groups. The question is, will doing this earn you results, or will it cause you to lose out on winning over either demographic?
The millennial and Gen Z generations span a huge range of ages, and while both generations grew up using the internet to some extent, their experiences with and relationship to the internet differ vastly. While they may have some things in common there are also many differences to consider when creating your marketing campaign. In this blog we compare how Gen Z and millennials engage with brands, make digital purchases and use social platforms so you can plan an effective marketing approach.
Determining Who Fits into Each Demographic
Before we dive in deep, let's define the age range for each demographic.
How They're Different
Looking at these statistics, it's clear to see that the way millennials and Gen Z respond to marketing messages, make purchases and use the internet in general differ. This means if your brand's target audience includes both generations, it's important to keep these differences in mind and adjust your marketing strategy in order to best appeal to each group's preferences.
Specifically, these statistics reveal some important takeaways, one of the biggest being that when looking at advertisements, Gen Z prefers authenticity and realness when it comes to branded messages, whereas millennials are more receptive to a variety of marketing messages. This means if you're trying to engage the Gen Z audience, an influencer marketing campaign featuring micro-influencers will be more effective than a paid advertisement or a celebrity influencer campaign. However, if millennials are your target demographic, they'll respond to micro-influencer marketing campaigns in addition to paid brand messaging, whereas celebrity influencers would be even less effective with this generation.
The platforms you use to reach these generations matter too. If your target audience is Gen Z, it's important your brand has a TikTok presence since Gen Z spends so much time on the platform. For millennials, a multi-channel approach is encouraged because they split up their time between multiple channels.
One thing you can do for both generations is optimize your mobile checkout experience. While Gen Z is more likely to make mobile purchases, you can encourage purchases from both groups by making your social media content and mobile website easily shoppable.
How They're Similar
While millenials and Gen Z do have different habits surrounding their social media use, mobile use and preferred marketing message styles, there's a lot they have in common as well. This, of course, is helpful if your target audience includes a mix of both generations as it means there are some similar approaches you can take when developing your marketing strategy.
Based on the statistics above, if you want your marketing campaigns to reach both demographics, you should focus your efforts on Instagram and YouTube, create video content and brand loyalty programs, and make sure to focus on running social media campaigns. Because both generations' purchases decisions are heavily influenced by social media, it's important to have a strong social media presence and content that appeals to both groups. And based on the content they each like to interact with, running micro-influencer marketing campaigns is a great way to engage with both audiences and influence their purchase decisions.
Want to create a micro-influencer marketing campaign that appeals to both demographics, but aren't sure where to start? Statusphere can help. As a full-service influencer marketing company, we take ownership of the entire influencer marketing campaign process. Just tell us your goals, and we can get influencers in your niche creating valuable content about your brand. Click here to speak to one of our influencer marketing specialists.