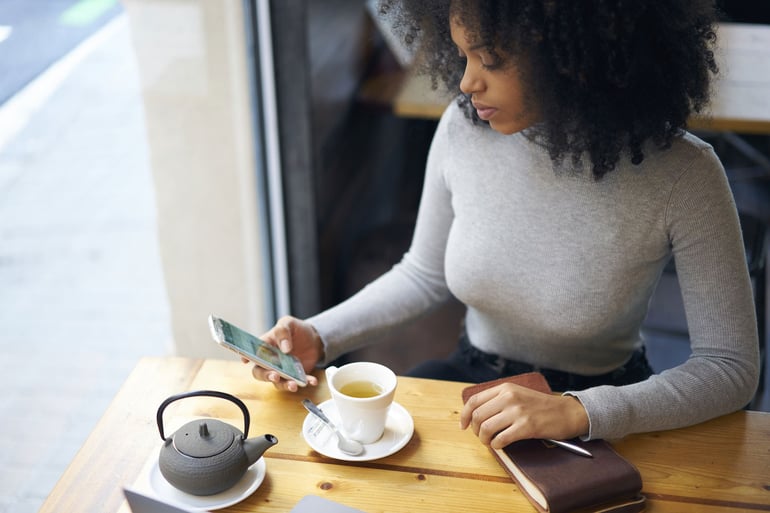 When it comes to social media marketing, Instagram can be one of the most difficult networks to gain traction. With that said, it can also be one of the most rewarding once you start building your audience and leveraging the right influencers. Unfortunately, this can be very tedious and time consuming. Here are some tips for building out your Instagram influencer marketing strategy.
1. Build Out Your Buyer Persona(s)
Before starting any type of marketing campaign you need to build out your buyer persona(s). Identify their age, gender, location, wants, and needs. Also, think about where these people work, and how they spend their time. If your buyer persona does not spend time on instagram, then stop reading this post and please don't execute an instagram influencer marketing campaign.
2. Pull a Sample Set of Influencers
Now that you know who your target audience is, pull a list of 5 to 10 influencers who have an audience that matches your buyer persona. Keep in mind that your influencer may not be your buyer persona, and just because an influencer matches your buyer persona, it doesn't mean that their audience will as well. For example, if you have a women's swimsuit company and find an instagram influencer who is a swimsuit model who meets your demographic, keep in mind that her audience could very well be 18-25 year old men, so she will not be a good fit to reach your target audience. To check the audience of an influencer, simply look through who is liking and commenting on their photos, and make sure that they fit your audience.
3. Start Creating an Influencer List
Once you have your sample set, look at the hashtags they use. Research each hashtag to find other influencers like them. Another good trick is to look at who they are following. This is a great way to find more influencers like them. Also, remember that your list should be double the number of influencers you want to work with.
4. Pitch the Influencers
Now that you have spent time researching your instagram influencers and building out a list. Put together a simple pitch for the influencer. Your pitch should be short (2-4 sentences), that explains what you do, and why you think their audience would like to learn about your product. You can either message them via instagram or if they have an email listed in their bio, you can use that.
5. Instagram Influencer Marketing Companies
If you are having trouble kick-starting your influencer marketing, or are looking to scale your influencer marketing efforts, you may want to use an instagram influencer marketing company. Here at Statusphere, we specialize in getting influencers posting about your product. Check out our blog on DIY Influencer Marketing vs. Influencer Marketing Platforms to see which avenue is right for you.