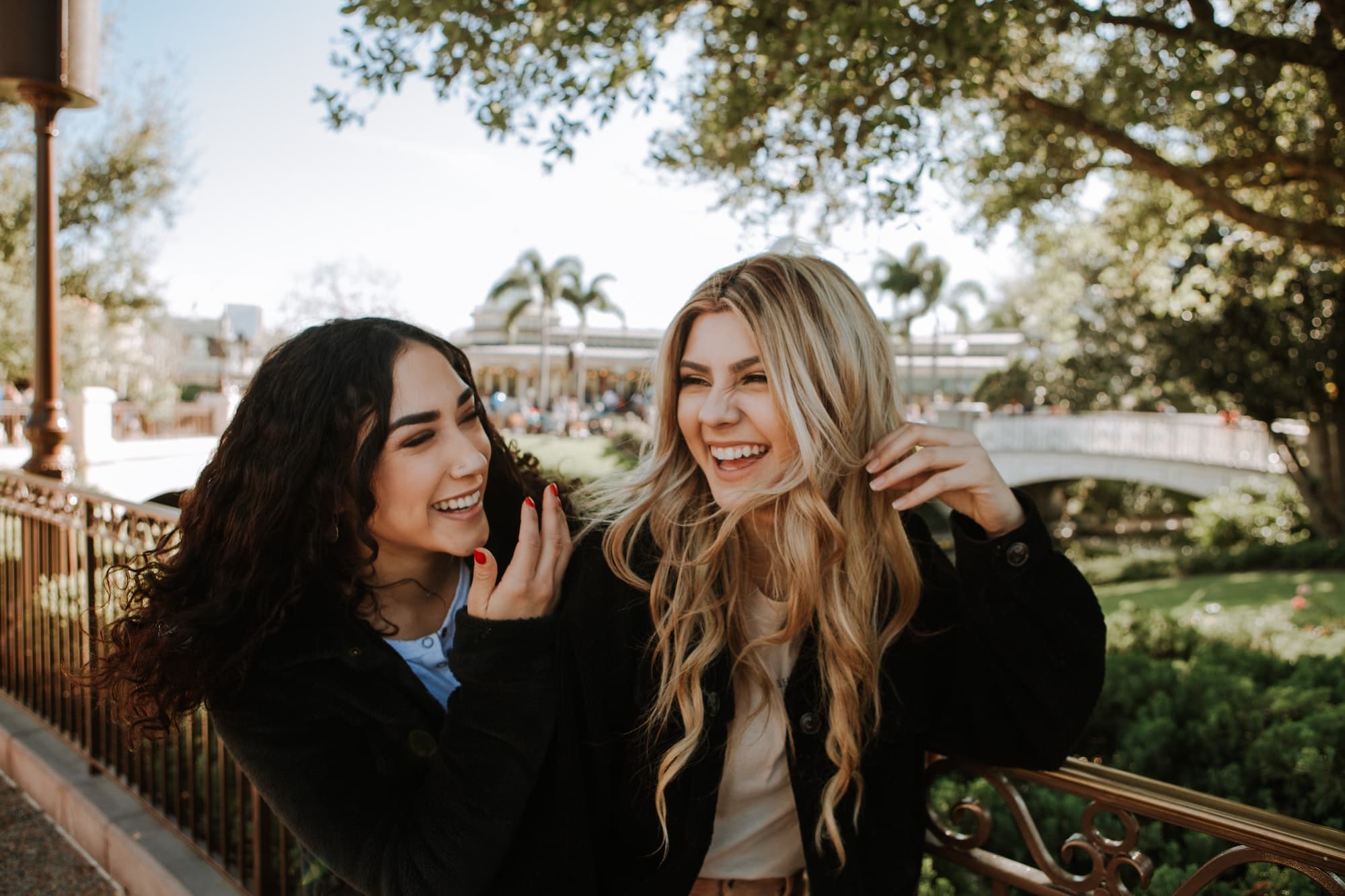 Getting the word out about who you are and what you do on a new platform like TikTok is much easier with the help of brand ambassadors. Brand ambassadors help establish credibility by promoting word-of-mouth and getting new audiences interested in your product. We'll cover how to structure a brand ambassador program on TikTok so your brand can get started with these partnerships!
1. What do you want to get out of TikTok?
First you need to figure out why you're even on TikTok. Does it make sense for your brand? Are you trying to reach a new demo? It might be because there's a more creative and personable element to promote brand awareness. There are a variety of goals you can have, but pinpoint your top reasons for trying out this new platform and how it can be beneficial to those you partner with. Here are what brands are using TikTok for:

To promote a new line/launch
To host a giveaway
To create product tutorials
2. What ambassador program will you offer?
There are several brand ambassador programs to choose from. You'll want to keep in mind any campaign requirements to help you determine the right program for you. Are they going to have creative freedom to follow the latest trends and popular music on the app to promote your products? Can customers duet their videos or yours to help promote your brand? Here are some common programs:
College ambassador program - Brands partner with students who raise awareness on campus using word-of-mouth tactics and social media
Affiliate program - Partnerships in exchange for some sort of commission anytime someone makes a purchase
Requirement-driven - Ambassadors comply with certain actions within a specific time frame and receive a stipend/free product
Informal - Anyone can join a customizable program.
We break each program down in this blog.
3. Who will your ambassadors be?
Influencers on TikTok vary in age though it was predominantly viewed as geared towards Gen-Zers. Don't let that discourage you from finding the right ambassador for you! Here's what to think about when searching:
What influencers & followers are you engaging with? Take a look at your current audience and see what groups you are actively engaging with. You might already have a few fans sprinkled in there who would be willing to post about your brand.
Do they fit in with your brand? For example, you probably want to find a mommy vlogger if you're a toy brand. If your product won't fit into their lives, it's probably not a good match.
Do you want them to post on other platforms? Make sure to check if they're active on any other social media sites if this is a priority for your brand.
4. Set a Recruitment Strategy
Make sure to spread the word about your brand ambassador program. We know it can be tricky reaching out on an app that's new to you, but there are a few actions you can take when reaching out to ensure a response back!
Keep it short and sweet
Introduce your brand and be friendly, not sales-y
Explain how the ambassador program works
Don't be shy, occasionally comment on their videos and follow them
Track who you've already reached out to
Post your own content

By taking part in the latest challenges, trends and popular music the app has to offer, your brand will end up on the "For You Page" and you could have potential ambassadors messaging you!
For more tips on how to DM influencers on TikTok, read this blog

. Remember, if you don't hear back, just take it as a no and move on.
5. Establish Brand Ambassador Guidelines
There are some guidelines you'll need to establish with ambassadors so that they know what rules are in place when representing your brand online. These should align with your brand's mission and voice.
6. Create a Contract
To ensure that you and your ambassadors are on the same page, creating a contract can be helpful. Your brand can outline all the important things to note in a partnership.
Length agreement
Payment options
Content ownership rights
Thanks to the highly engaging nature of TikTok, getting content surrounding your brand is a breeze. But if establishing and managing your own brand ambassador program sounds like a lot, Statusphere can help. We connect you with hundreds of TikTokers who are ready to try your product—contact us to learn more!