With the launch of Reels, Instagram's newest feature, influencers now have another creative space to provide short, video-based content for their followers. This new feature is what Instagram offers in response to the rapid growth TikTok has experienced this year. We have been examining the differences between Instagram Reels and TikTok and broke down everything you should know.
TikTok
Although TikTok is still a somewhat new platform, it has the advantage of being around longer than Reels. Brands and content creators alike have had the chance to test out and participate in TikTok campaigns with great results. Here are some pros and cons of the app:
Pros
Cons
For more ways to use TikTok for your brand, check out this blog.
Instagram Reels
While Reels are still in its early stages, we have seen Instagram come up with new and successful additions to the platform in an effort to compete with other social media platforms before. (We're looking at you, Instagram Stories.)
Pros
Cons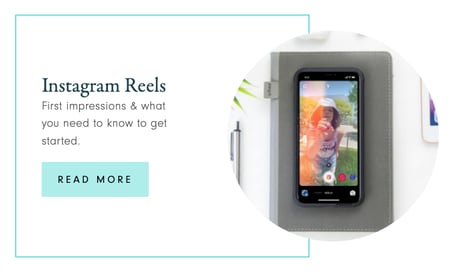 While Instagram Reels are still fresh and we have more to learn, we're excited to continue experimenting and see what else this feature has to offer!
Influencer marketing can be a tricky path to navigate as new social media trends rise and fall. Don't let finding influencers on these platforms slow your marketing efforts down. At Statusphere, we help find the right influencers for your brand so you never miss a beat. Have any questions about TikTok or Reels? Feel free to contact us or chat with us on Instagram!