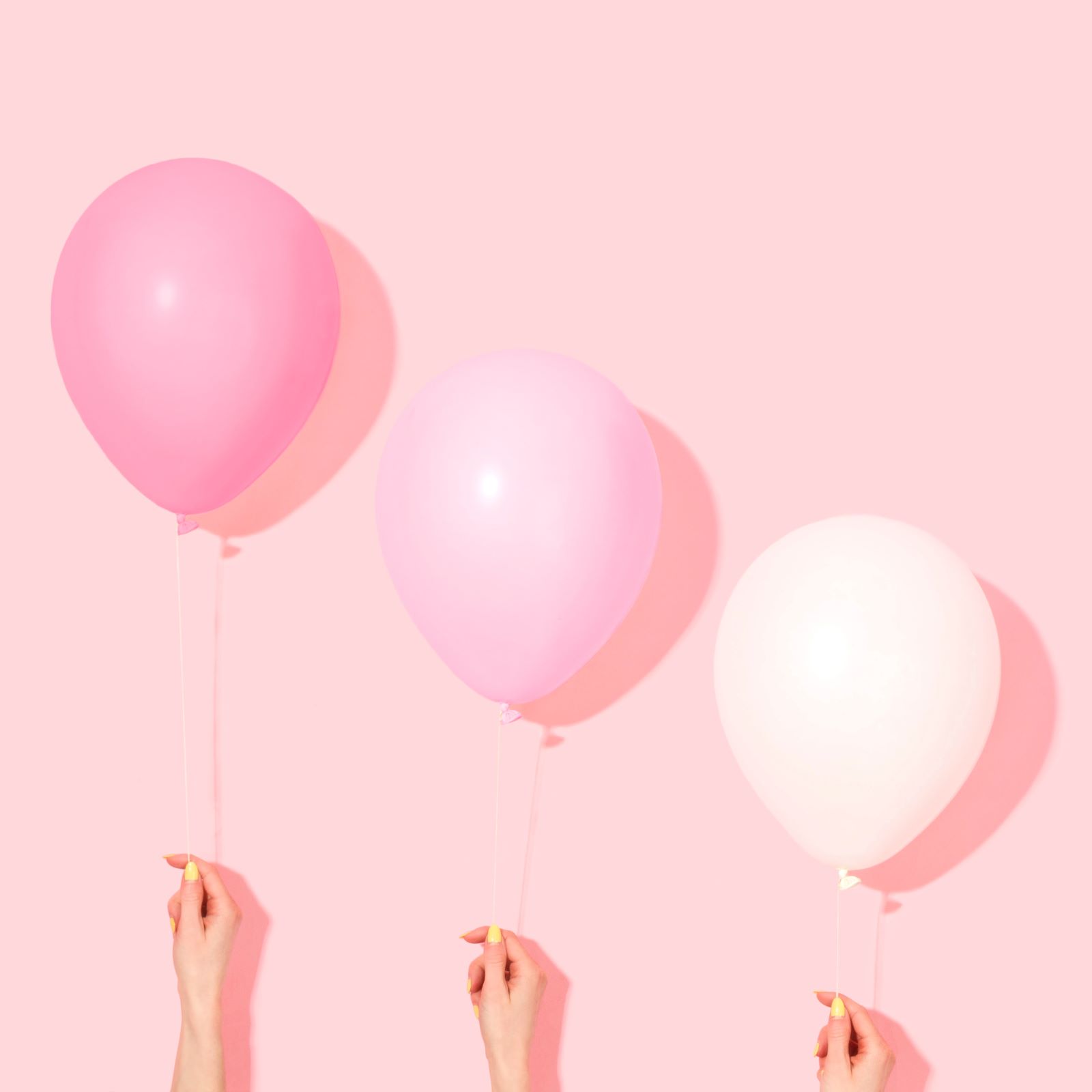 TikTok has taken the world by storm in recent years, but it's still a relative newcomer to the social media landscape, especially for brands. Thanks to its unique video-only format that focuses more on content than aesthetics, marketing on TikTok can throw brands used to the picture-perfect nature of Instagram for a loop. Thankfully, we've been in the social media game long enough to have picked up a few tips and tricks for making the most of your TikTok strategy, and we've rounded up our best lessons below.
1. Coupon Codes Routinely Underperform
Many influencer campaigns, regardless of their platform, use coupon codes to encourage and track purchases. In our experience, campaigns that use these codes on TikTok have a tendency to underperform. TikTok is a platform primarily designed for entertainment, and even the app itself tells brands "Don't make ads, make TikToks." TikTok's audience also prefers entertaining content, and using a promo code is a clear indicator that the creator is promoting something – which doesn't always go over well with viewers.
The inner workings of a social media network are rarely an exact science, however, so if your heart is set on using affiliate or other discount codes when marketing on TikTok, just be aware it may affect your results.
2. Follower Count Doesn't Mean Much
When it comes to which creators your brand wants to collaborate with, follower count is overrated. TikTok may not disclose certain details about its algorithm, but it's no secret the app is uniquely set up to help users discover new content and new creators. Thanks to its discovery-based format, and the For You page specifically, relatively unknown users can go viral overnight with just one well-crafted video.
A recent example led to huge publicity for beauty brand Peter Thomas Roth's Instant FirmX Eye treatment. TikTok user Trinidad Sandoval, known as @trinidad1967 on the platform, posted a clip of herself using the product as it tightened her under-eye skin in real time. Amazed viewers bought the cream in droves, effectively selling it out at a number of different retailers.
As of Sept. 30, 2021, her video had garnered 5.3 million likes and she herself has gained 162,700 followers — easily beating the brand's own 37,100 followers. Even wilder? Sandoval had only begun posting on TikTok several days prior!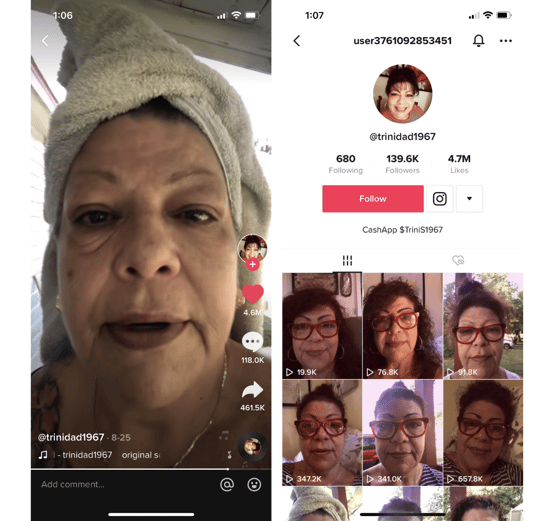 While this instance is clearly a special case in terms of how hugely successful it was, going viral on TikTok is not necessarily connected to follower count or even how long a creator has been on the app. If your content is engaging enough to garner attention, the algorithm will keep pushing it to more of its 1 billion monthly active users.
It also goes to show that authentic content is effective content. Sandoval's post wasn't intricately planned or polished, it was simply a slice-of-life video that captured a powerful product demonstration. And because of that, TikTok users who saw her testimonial trusted the brand and its products and felt confident buying it for themselves.
3. Authenticity is Key
Marketing on TikTok hinges on authenticity. Its short-form video format gives creators an opportunity to showcase unpolished content like never before: think behind-the-scenes content, moments of levity in the workday, etc. Put simply, you don't need to overthink your TikTok content: this is an opportunity to inject personality into your brand's online presence, and TikTok users love that. Ensuring your content meets brand standards is fine, but the meticulously curated brand image and aesthetic are generally wasted on a platform like TikTok.

At Statusphere, we've run our fair share of TikTok campaigns. We can put our years of experience to work for you and your brand, backed by our team of marketing experts and our reliable network of vetted content creators. Contact us today to see how we can help you take your TikTok presence to the next level.